Bitstamp, one of the oldest and largest cryptocurrency exchanges in the world, has announced that it will no longer offer Ethereum staking services to its US customers starting from September 25, 2023. 
The decision comes amid growing regulatory pressure on crypto staking activities in the US, which may be considered as securities offerings by the Securities and Exchange Commission (SEC).
BItstamp Join Other Crypto Exchanges in Their Decision to End Ether Staking
Bitstamp has been offering Ether staking in the US since May 2023, taking a 15% commission on the rewards. However, the exchange has decided to discontinue this service due to the unclear legal status of staking in the US. According to Bitstamp's US CEO and global chief commercial officer Bobby Zagotta:
"Starting September 25, 2023, Bitstamp will no longer offer staking services in the United States… As a result, US customers will stop receiving staking rewards. All other Bitstamp services will remain unaffected."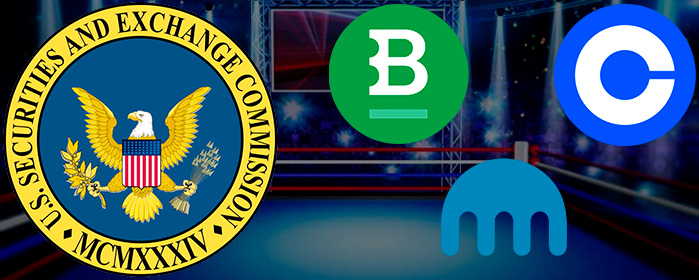 The SEC has been cracking down on crypto staking activities, arguing that they may fall under the definition of investment contracts according to the Howey test. The Howey test is a legal framework that determines whether a transaction qualifies as a security or not. If it does, then it must be registered and regulated by the SEC.
Bitstamp is not the only exchange that has faced regulatory challenges regarding staking in the US. Kraken, another major crypto platform, stopped offering staking services in February 2023 and paid $30 million in fines to the SEC for allegedly offering unregistered securities. 
Coinbase, the largest US-based crypto exchange, also faced resistance from the SEC when it tried to launch its own staking service for Ethereum 2.0 in June 2023. Coinbase had to restrict its service to only four states: California, Massachusetts, New York, and Washington.
The future of crypto staking in the US remains uncertain, as regulators and industry players continue to debate over its legal implications and potential benefits. Staking is seen by many as a way to increase user engagement, network security, and innovation in the crypto space. However, it also poses significant risks and challenges for compliance and consumer protection.