The crypto market saw a decline on Friday in Asia, as Bitcoin fell to around $26,000, losing most of the gains from the previous day. Investors are waiting for the U.S. Federal Reserve Chair Jerome Powell's speech at Jackson Hole, which could signal the end of the rate hike cycle and affect the crypto market. 
Coinbase to List PayPal's PYUSD Stablecoin
Ether also dropped to near $1,600, while Solana was the biggest loser among the top 10 non-stablecoin cryptocurrencies after a surge on Thursday. The NFT index barely rose as Solana's partnership with Shopify boosted the prospects of NFTs. U.S. stock futures were mixed after a lower close on Wall Street on Thursday, with all three major U.S. indexes down by more than 1%.
According to CoinMarketCap data, Bitcoin's price fell to $26,081.21 in Hong Kong on Friday, a 1.40% drop from the previous day and a 2.90% decrease from the week before. The top cryptocurrency hit its lowest point of $25,914.93 on Frida, after reaching its highest point of $26,688.48 on Thursday.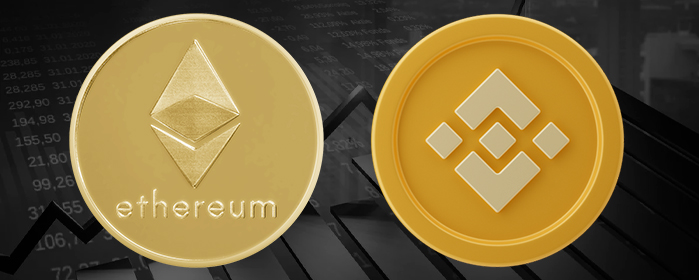 The crypto market is cautious due to more U.S. regulation. The SEC has sued several digital asset firms, such as Ripple Labs, Binance.US, and Coinbase. Bitstamp, a crypto exchange in Luxembourg, will stop Ether staking for U.S. customers from Sep. 25 due to regulatory changes.
Ether also lost value with Bitcoin, dropping 1.40% to $1,652.77 and 3.27% in a week. Except for BNB, which rose 0.58% to $217.48 but fell 1.87% in a week, most top 10 non-stablecoin cryptos declined in 24 hours. SOL was the worst performer, falling 3.09% to $20.90 and 4.98% in a week.
SOL hit a four-day peak of $21.99 on Thursday after announcing Solana Pay, a free payment protocol on Solana that partnered with Shopify to enable USDC payments for online shopping without fees. The crypto market cap fell 1.23% to $1.05 trillion. Trading volume decreased 22.52% to $27.41 billion.