Coinbase and Google have entered into a new partnership that will enable some users to pay for Google's cloud services using digital currencies such as Bitcoin (BTC) and Ether. The partnership was announced by Google.
The new payments experience will help Google Cloud's customers and partners by enhancing the optionality of payments for Google Cloud services, according to a statement released by the company, which also said that it would go into effect in the early part of the next year.
The new payments experience is powered by Coinbase Commerce, which allows businesses internationally to accept bitcoin payments in a decentralized manner.
The agreement, which was announced at Google's Cloud Next conference, could be successful in luring cutting-edge companies to it in a competitive and rapidly expanding market.
At the moment, the company's leading competitors do not allow customers to pay with digital currencies, so this could be an advantage for the tech giant.
The cloud computing company helps to diversify Alphabet away from its reliance on advertising, and it currently accounts for 9% of revenue, up from less than 6% three years ago.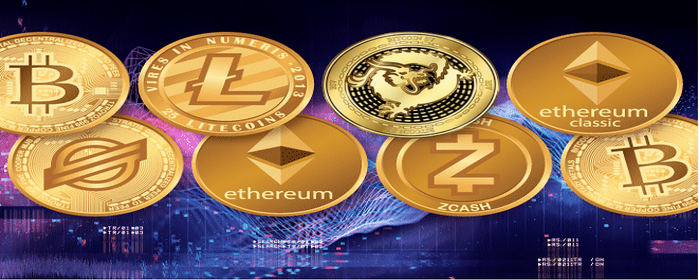 This is due to the fact that the cloud computing industry is developing at a faster rate than Alphabet as a whole.
"Over the course of our conversations with the Google Cloud team, we were impressed by their commitment to security and compliance, their history of supporting open source projects, and the robustness of their compute platform." –Coinbase
Google and the Blockchain
New additions to the tech giant's crypto offerings include the ability to see Ethereum wallet balances through a Google search for an address and a partnership between BNB Chain and Google Cloud to foster the development of Web3 and blockchain firms in their early stages of development.
Google has offered a timer for anyone keeping track of the latest Ethereum upgrade to proof of stake.
Additionally, since announcing on January 27 that it would build an entire internal team devoted to digital assets, Google Cloud has been making significant strides in expanding its position in the Web3 sector.
Google Cloud CEO Thomas Kurian said in a statement that the company is partnering with Coinbase to enable developers create in Web3 more quickly and easily.
The tech giant is presently exploring how it might utilize Coinbase Prime, a service that securely holds cryptocurrency for businesses and enables them to perform transactions.