Chief Executive Officer of Ripple, Brad Garlinghouse has revealed his belief that the "tribalism" surrounding Bitcoin and other cryptocurrencies is the major factor that is preventing the whole crypto market from reaching its potential heights.
According to a report made by CNBC, the Ripple firm's boss maintains that "Polarization isn't healthy in my judgment." He said this last week during a fireside chat hosted by CNBC at the Paris Blockchain Week Summit.
Brad Garlinhouse believes that this factor is holding the whole cryptocurrency market back from moving upward as it is expected to, as there are currently over 19,000 cryptocurrencies in circulation, having a total market capitalization of $1.91 trillion, based on the data gotten from CoinMarketcap.
Bitcoin has developed a devoted following from the majority of people, which is why they are usually referred to as "maximalists." He opines that this maximalism is too much, and therefore limiting the entire market to its present value.
"I own Bitcoin, I own ether, I own some others. I am an absolute believer that this industry is going to thrive," stated Garlinghouse.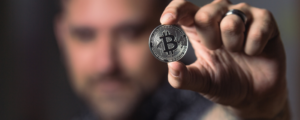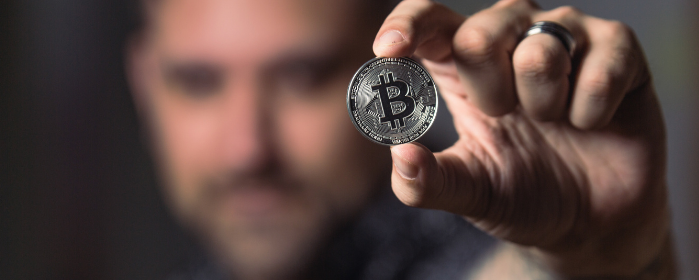 The idea behind his statements is that all investors should not only dedicate themselves to investing in only bitcoin but diversify with other assets as well. Well-known co-operations are massively adopting bitcoin as a means of payment, to the extent that a country (El Salvador) has embraced this industry-starter as an official payment method in the country.
Every Cryptocurrency Solves Different Problems
The former yahoo executive further noted that each cryptocurrency has its different use cases, different audiences, and different markets. The most notable cryptocurrency supporters, such as Jack Dorsey, Twitter co-founder, and Michael Saylor, MicroStrategy CEO are tagged as "maximalist," who doesn't support other cryptocurrencies but only Bitcoin. According to him, the maximalism portrayed by most of these crypto enthusiasts, especially the top ones, has resulted in the "fractured representation" when it comes to lobbying members of Congress in the United States.
The lack of coordination in Washington DC, amongst the crypto industry, I find to be shocking," He added.
If the maximalists can, therefore, cease supporting only Bitcoin, while also regarding other thousands of cryptocurrencies in existence, the crypto market will grow higher and better than it has ever done. "All boats can rise," Garlinghouse opined, "Yahoo could be successful and so could eBay… They are solving different problems. There are different use cases and different audiences and different markets. I think a lot of those parallels exist today."