What if you found out that the market is going through a bear market, where prices are declining and the situation is expected to last long? How are traders supposed to yet generate their source of income in these prevailing bearish market trends?
In such situations, the traders opt for SHORTING which allows them to cash on the declining prices. It is known as short selling or short sales mainly adopted by the traders dealing with cryptos or forex. Short selling of cryptocurrencies has been an ideal strategy for both short-term and long-term traders.
What is short selling?
Short selling generally works with borrowed funds. Your profit would be the difference between where you initially sold and repurchased (minus the interest payment)
It is about selling an asset only with the intention of buying it later, when the price finally drops. Entering a short sale means that the trader expects the value to go down, which means it is bearish. Short selling is widely used in cryptocurrencies and financial markets where prices are very volatile. Short selling could help preserve capital even in times of falling prices.
How to short sell cryptos?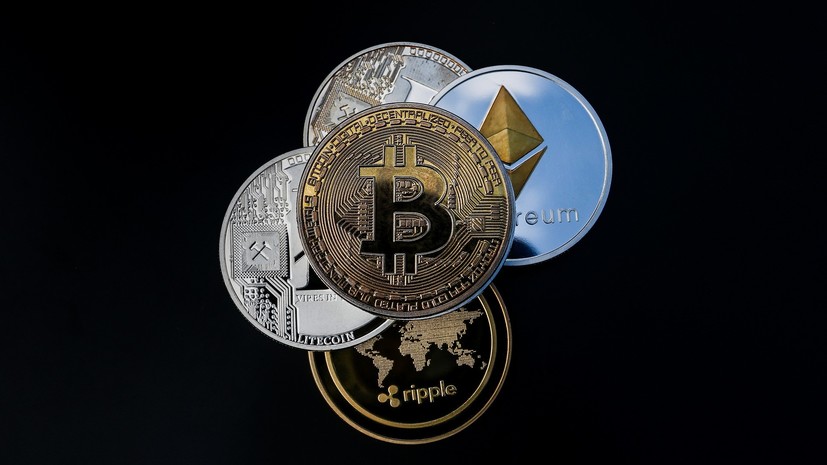 There are certain ways of short selling , and if you think that the market will crash at certain point then shorting might be a good option.
CFD: Contract for difference, here instead of actually borrowing the desired cryptocurrencies selling and buying them back, you tend to enter a contract where in you agree to pay the difference amount if the price drops without having to actually buy and sell.
Margin trading: This platform allows the traders to borrow funds in order to make a trade. It is the most widely adopted technique but also includes a leverage factor. This includes brokerage fees as well as interest procured.
Futures: they are financial derivatives that enable traders to buy or sell at a predefined price. Cryptos has a futures market. In this case if you are selling futures it means that you are expecting for the price to fall and it shows that you have a bearish mindset. This can be considered an affable way to short cryptos.
Prediction markets: These markets offer possibilities to bet on and wager. If your prediction turns out to be right you get paid in cryptocurrencies. You get to bet on the outcome of certain assets and their prices.
Binary options: Here you get paid a fixed amount or nothing. You are betting wether the price of the asset goes up or down in the very short time. But this is associated with high risk and should be practiced with keeping the risk factors in mind.
Conclusion
Short selling might be very well-preferred by the traders even if it costs them interest and fees as it works best in a bearish market. But few risk factors are unpredictable and may bounce back at the traders hence stop loss and disciplined trading are to be adopted alongside healthy trade practices.