Shark Tank's Kevin O'Leary has made a turn around on his crypto stance. The investor and television personality has now revealed that he is investing 3% of his portfolio in crypto.
In the past, O'Leary has been critical of crypto and Bitcoin in particular. In previous interviews, he has termed crypto as "garbage" and "giant nothing burger." He has further warned that regulators will crack down on crypto leading to their demise and billions of investors' money wiped out. Now, after major interest from institutions and record prices, the investor has made a full turnaround. His remarks came in a CNBC interview where he talked about both buying BTC and mining.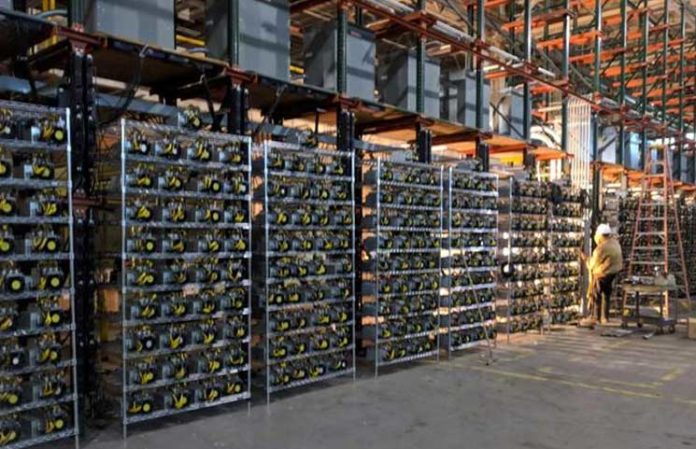 Despite the volatility which has been one of the major reason for his criticism, like most institutions, he is ready to accept it. In the interview, O'Leary pointed out that he thinks Bitcoin is here to stay. Because of its volatility, the investor has added that investors should be keen on how much of their portfolio they put in crypto. In his part, he noted that 5% would be his max.
"I am fascinated. I'm investing. I'm holding a 3% weighting in it between Ethereum and bitcoin. The volatility sickens me but I'm getting used to it."
Kevin O'Leary: BTC is a Game-Changer
The businessman has further revealed that he is looking into mining Bitcoin. This is a major development, with O'Leary generally regarded as a traditional investor- unaccepting of emerging technology. O'Leary admitted in the interview that he had only changed his mind recently due to the new institutional interest and regulation clarity. He noted:
"Canadian, Swiss and many other regulators have done a 180% on BTC. This is a game-changer for many investors including me."
His entry is one of many high profile individuals who are continuing to discover or change their minds about Bitcoin and crypto at large. It is especially encouraging for investors who are worried about regulation. As more institutions and high profile individuals enter the market, regulators will be under pressure. Soon they will have to ensure there is a regulatory framework.
At the start of a new month, both Bitcoin and Ethereum seem to be getting back to winning ways after a massive correction last week. Bitcoin, in particular, fell as low as $44K. At the time of writing this, the digital asset is edging closer to $48K as it aims to get back above $50K. Above this bulls will look to retest the current $58K ATH.