Cardano (ADA) is one of the most innovative and ambitious blockchain projects in the world. It aims to create a decentralized platform that can support smart contracts, decentralized applications, and governance systems that are secure, scalable, and sustainable. Cardano is the first blockchain to be built on peer-reviewed research and evidence-based methods, using cutting-edge technologies such as proof-of-stake and formal methods.
CEO Lays Out His Plan for the Future
Recently, Charles Hoskinson, the founder of Cardano and CEO of IOHK, revealed his exciting vision for Cardano this summer. In a video update, he announced that Cardano will launch several major features and upgrades in the next few months.
Great presentation on the state of GPT: https://t.co/yrYG2xyhHy

— Charles Hoskinson (@IOHK_Charles) May 28, 2023
Hoskinson has a far-reaching plan for next summer. He wants to fully decentralize the Cardano network by building powerful partnerships. This should improve its smart contract functionality and expand the ecosystem of the project. Cardano hopes to establish itself as a scalable, secure, and durable blockchain platform by meeting these goals.
Hoskinson emphasizes the necessity of regulatory stability in the cryptocurrency business in addition to these lofty objectives. According to the CEO, operating following regulatory standards is essential to fostering innovation, safeguarding consumers, and ensuring the long-term viability of cryptocurrencies.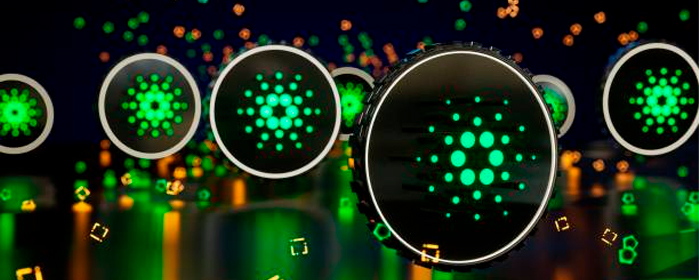 Governments can foster a climate that encourages the growth and use of cryptocurrencies while maintaining the necessary safeguards by establishing clear rules and regulations.
As institutional investors begin to explore cryptocurrencies, it becomes more urgent to establish clear regulations for this emerging asset class. Hoskinson's vision is to create a regulatory environment that gives Cardano stakeholders confidence and encourages the wider adoption of ADA, the native currency of the platform.
These features and upgrades will make Cardano one of the most advanced and versatile blockchain platforms in the world, capable of supporting a wide range of use cases and applications. Hoskinson said he expects Cardano to attract millions of users and developers this year, as well as hundreds of partnerships and integrations with various sectors and industries.