The Cyprus Securities and Exchange Commission has given Revolut the go-ahead to serve European consumers with its cryptocurrency services. This makes Revolut the pioneer recipient of the commission's crypto asset authorization.
Revolut Gets Approval To Operate in EEA
Revolut, a European digital bank, has been granted a license by the Cyprus Securities and Exchange Commission (CYSEC) to provide crypto services throughout the European Economic Area.
Cyprus, which the firm says was picked as the location for the company's headquarters because of the complex regulatory environment existing in it, and which has also been garnering the attention of other cryptocurrency platforms, such as Bitpanda and eToro, will be the country in which the headquarters will be situated.
With this authorization, Revolut will be allowed to do business in a manner that is compliant with the laws of the European Economic Area (EEA).
The 27 nations that make up the European Union, together with Iceland, Liechtenstein, and Norway, are all members of the European Economic Area (EEA).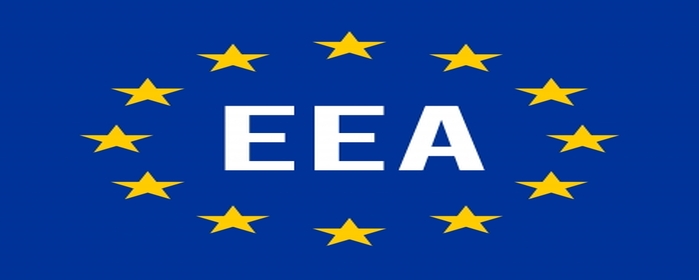 Ahead of the EU's Markets in Crypto-Assets legislation, or MiCA, which is due to come into effect at the end of next year and is among the world's first significant legal frameworks for crypto assets, cryptocurrency companies are striving to create regulated businesses in EU nations in order to guarantee that they will be able to provide their services across the whole economic bloc. This is being done in preparation for the EU's Markets in Crypto-Assets regulation, which is also known as MiCA.
The European digital bank has increased its support for cryptocurrencies over the course of the previous several days. For example, at the beginning of the month of August, it provided an extra 22 tokens for purchase on its platform.
These tokens included SAND, AVAX, and APE. As of right present, the aggregate number of digital currencies that can be purchased via Revolut is above 80.