Indonesian Island Bali's government has imposed stringent measures to prevent tourists from using cryptocurrencies as a mode of payment for goods and services according to a report. 
While cryptocurrency trading is legal in the country, any attempts at using it for transactions could result in severe penalties, including imprisonment.
Tourists to Bali are thus being warned about the strict enforcement of a law against using cryptocurrency for payments, with serious penalties, including deportation and imprisonment. 
Indonesia government will crackdown on the use of Bitcoin & cryptocurrency as payment 🤡@dearezkitha @LoveIsBitcoin21 @Excellion @gladstein @WuBlockchain @CoingraphNewshttps://t.co/5jRbGZ7tN6 pic.twitter.com/c4LXII8qe6

— Sumbu Botol ⚡ (@Arifai777) May 29, 2023
On May 28, Bali's Governor Wayan Koster stated that such offenses would be treated as crimes, emphasizing that the rupiah, Indonesia's official currency, is the only legal tender in the country.
It is instructive to note that using digital currencies like cryptocurrencies for purchases could lead to a jail sentence of up to a year and a fine of 200 million rupiahs, or roughly $13,000. 
Crackdown on Cryptocurrency as a whole
It is noteworthy that crackdowns on cryptocurrencies have been on the rise following the increasing surge in DeFi hackers and cryptocurrency thieves according to the United States Department of Justice (DOJ).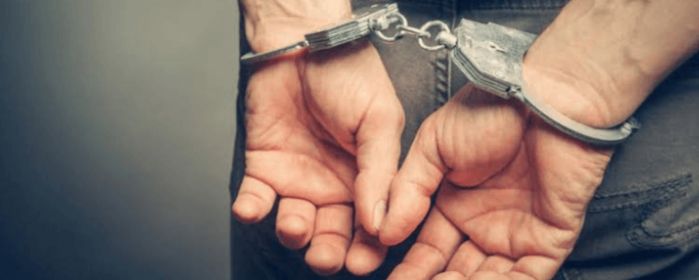 Meanwhile, the warning comes on the heels of a May 26 investigative report by Kompas, a major Indonesian newspaper. The report found numerous businesses in Bali accepting cryptocurrency payments, including a motorbike rental shop, and a crypto-themed cafe, among others.
Coinmap data revealed that there are 36 businesses accepting cryptocurrency in Bali, predominantly in Ubud, a popular tourist destination.
There is no gainsaying that the move indicates a nuanced approach towards cryptocurrency, distinguishing between its use as an asset for trading and a method of payment.
Governor Koster's declaration reaffirms Indonesia's commitment to its national currency and existing financial system while demonstrating its openness to the potential benefits of cryptocurrency trading. 
This dual stance reveals the challenges faced by governments globally as they grapple with the rise of digital currencies and the potential risks they pose to traditional economic systems.
More than any other time, authorities that prioritize openness and decentralization should permit cryptocurrency as a payment option.