The Cardano Vasil update and hard fork has finally gone live as of Thursday night, after being delayed for a number of months. These changes have resulted in major improvements to the blockchain's overall performance as well as its capabilities.
Cardano, which is frequently referred to as a killer of Ethereum, is taking a patient approach to the market.
Critics of this process, which is segmented into "eras" named after Romantic poets, Enlightenment thinkers, and computer scientists, frequently criticize the protocol for being behind other smart contract blockchains that already host flourishing decentralized finance (DeFi) ecosystems and have accumulated billions of dollars in total value locked.
Input Output Global said in a Twitter thread that Vasil would provide changes to the Cardano network. These upgrades will make the Cardano network more scalable, as well as increase its efficiency and cost-effectiveness.
Hard forks are irreversible modifications to a blockchain protocol that compel all nodes or users to upgrade to the most recent version of the protocol software.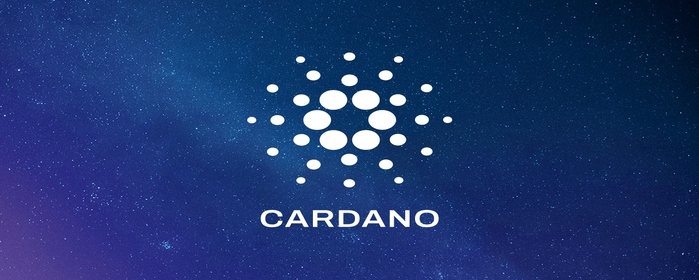 Hard forks may occur at any time throughout the lifetime of a blockchain. According to Input Output, the next hard fork of Vasil will allow the deployment of new Vasil features to the network without the loss of any current data on the previous blockchain.
More Details
When the Vasil hard fork is finished and an update to the Plutus scripting language is finished on September 27, it will be feasible to construct Cardano smart contracts with less code.
As a result, the transaction costs on the network may be kept to a minimum since a greater number of transactions can be crammed into each block, also known as a batch of transactions.
Following the update to Vasil, a great number of new projects, according to Hoskinson, are now enthusiastic about deploying their own smart contracts.
According to statistics provided by CoinGecko, the news of the successful launch caused a roughly 1.4% increase in the price of Cardano (ADA) during the previous 24 hours, bringing it to $0.46. Despite this increase, the price is still down over 0.7% on the week.