The Commodity Futures Trading Commission (CFTC) said on Thursday that it had charged bZeroX, LLC and its founders Tom Bean and Kyle Kistner with providing retail commodity trades in digital assets illegally.
Furthermore, the US regulator claimed that the company and its founders disregarded a need for registered futures companies to develop a client identification scheme as part of a Bank Secrecy Act compliance program.
bZeroX to Pay a $250k Fine
According to the statement, the respondents were involved in these acts in connection with a decentralized blockchain-based software protocol that functioned similarly to a trading platform.
However, the order demands that the defendants pay a $250,000 civil monetary penalty and refrain from additional breaches of the Commodity Exchange Act (CEA) and CFTC rules.
CFTC Calls Ooki DAO an "Unincorporated Association"
At the same time, the CFTC filed a federal civil enforcement action in the United States District Court for the Northern District of California, accusing the Ooki DAO, a decentralized autonomous organization, and successor to bZeroX that used the same software protocol as bZeroX of violating the same laws as the respondents, and labeling it as an "unincorporated organization."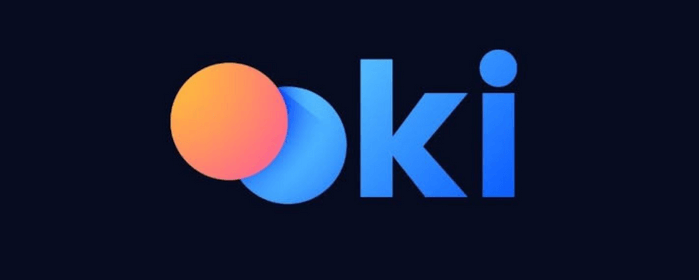 The CFTC is seeking restitution, disgorgement, civil monetary penalties, trading and registration restrictions, and injunctions to prevent future breaches of the CEA and CFTC laws.
In a statement, chair Rostin Behnam stated that the measures reflect the CFTC's commitment to aggressively pursue people and their organizations who willfully seek to elude regulatory monitoring at the expense of retail clients.
Behnam said;
"I commend our dedicated enforcement team for pursuing this scheme, which touches on many areas of concern regarding this growing market."
Commissioner Summer K. Mersinger Dissents
Commissioner Summer Mersinger, however, was disappointed that the commission decided to act.
She contends that she cannot support the Commission's approach to this specific matter, arguing that they cannot arbitrarily determine who is liable for those offenses based on an invalid legal theory that amounts to regulation by enforcement while federal and state policy is developing. 
Although she asserts that she does not support people or organizations who flagrantly violate the CEA or the entity's policies.
"For these reasons, I am respectfully dissenting in this matter," Mersinger remarked as she outlined her disagreement.