The now-defunct cryptocurrency lender Celsius Network's troubled founder and former CEO, Alex Mashinsky, withdrew $10 million from the company only weeks before it froze client withdrawals in June, according to a report in the Financial Times that cited anonymous sources.
When June rolled around, the cryptocurrency lender Celsius suspended the withdrawals of its customers. The following month, the business filed for bankruptcy, citing a $1.2 billion hole in its financial sheet as the reason for its decision.
There is now new information that has come to light that alleges the creator of the Celsius Network withdrew monies in May before the events that are being referred to took shape.
According to the source, in the months leading up to the significant withdrawal, Mashinsky would regularly take tiny sums of cryptocurrency to pay his taxes.
At the same time, he would constantly deposit cryptocurrency in quantities that totaled what he took out in May.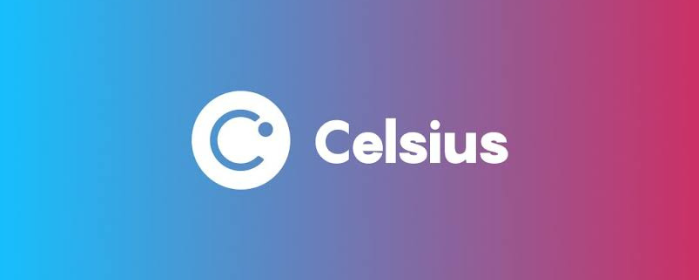 A spokeswoman for Mashinsky, who was quoted by the publication, said that the entrepreneur had informed an unsecured creditors committee (UCC) during the procedures of the bankruptcy that he and his family had $44 million worth of cryptocurrency locked with Celsius as a result of the withdrawal.
According to the Financial Times (FT), a spokeswoman for Mashinsky said that he had withdrawn some of the bitcoin that were held in his account. The majority of this cryptocurrency was reportedly utilized to settle outstanding state and federal tax liabilities.
Mashinsky Exited Celsius
On September 27th, Mashinsky resigned as CEO, citing his position as a distraction to Celsius and its road to recovery as the reasons for his departure. He expressed regret for the financial hardships their community members had endured.
Formerly valued at over $3 billion, popular lending platform Celsius filed for Chapter 11 bankruptcy in July after discovering a $1.2 billion shortfall in its financials.
Mashinsky went on to say that the choice was correct for both the town and the firm, adding that it will go down as a watershed point in Celsius's history when the corporation showed its determination and confidence to the benefit of both the locals and the company's long-term prospects.