Due to its lack of technological advancement in contrast to other cryptocurrencies, Bitcoin (BTC) has been labeled technically one of the worst cryptocurrencies by Cyber Capital's founder and chief investment officer Justin Bons, who also branded BTC a purely speculative asset without real utility.
BTC A Purely Speculate Asset Without Utility?
The Bitcoin (BTC) value proposition has long degraded owing to a failed long-term security model, relatively poor economic attributes, and a lack of capacity, programmability, and composability, as Justin Bons pointed out at the outset of his Twitter thread.
1/11) BTC is unique in that it is technically one of the worst cryptocurrencies

It has a broken long-term security model

It lacks capacity, programmability & composability

With comparatively weak economic qualities

BTC is, in fact, a purely speculative asset without utility

— Justin Bons (@Justin_Bons) August 28, 2022
Justin Bons noted that Bitcoin has altered substantially since it began defending it in 2014. In his perspective, not expanding the block size limit was a fundamental deviation from the original vision and purpose of the cryptocurrency.
Bons has been an active presence in the crypto industry for many years now, having launched one of Europe's oldest cryptocurrency funds, Cyber Capital, in 2016 and considers himself a full-time crypto researcher since 2014. Plus, Bons has operated nodes for both the Bitcoin and Bitcoin Cash networks.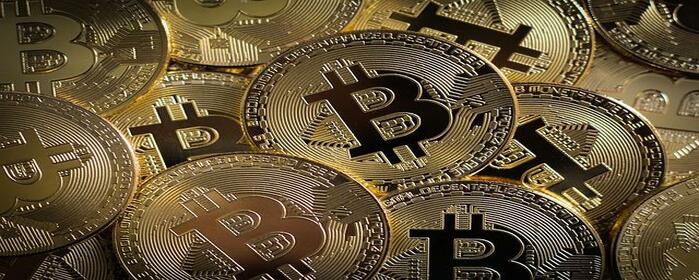 Where BTCs value proposition is no longer based on utility due to the limits on capacity. Bitcoin's security now also requires TX fees to grow exponentially larger or network security will fail
The Cyber Capital creator has made many accusations, including that Bitcoin has scalability problems. However, it failed to mention that the problem is resolved by the Lightning Network, a layer 2 (L2) payment mechanism (LN).
Even though the biggest cryptocurrency is reportedly in bad form right now, many investors continue to treat it like it's the best thing since sliced bread, as said by Justin Bons. He further said that BTC holders are myopically focused on BTC to the exclusion of other lucrative cryptocurrencies.
Even if income, usefulness, and use case analyses show that Bitcoin has become a speculative asset, Bons believes that many individuals still choose to invest in it anyhow.