The Ethereum Merge switches the network's protocol consensus from PoW to a more environmentally friendly PoS, which eliminates the need for enormous computing power for mining, mostly with GPUs. This transition, however, is affecting Chinese graphic card dealers who were generating a lot of money owing to the demand from ETH miners.
Proof-of-stake (PoS) algorithms are a sort of consensus mechanism for blockchain networks that choose validators based on how much of the associated cryptocurrency they have in their holdings. Here, Ethereum. This is done to circumvent the computational expense of proof-of-work protocols that utilize graphic cards.
However, Ethereum's prior proof-of-work model required a lot of energy and fast processors, making high-end GPUs extremely valuable.
Graphics cards saw their lowest prices in history.
After Ethereum made the historic change to its blockchain that no longer requires mining, graphics processing units (GPUs), the chips widely used for video gaming and cryptocurrency mining, have seen their prices drop to the "lowest level ever" in China, according to a September 15 report by media outlet South China Morning Post (SCMP).
Sellers of graphics cards, such as Nvidia's GeForce RTX 3080, RTX 3080 Ti, and RTX 3090– used by cryptocurrency miners, used to charge three times the suggested retail price.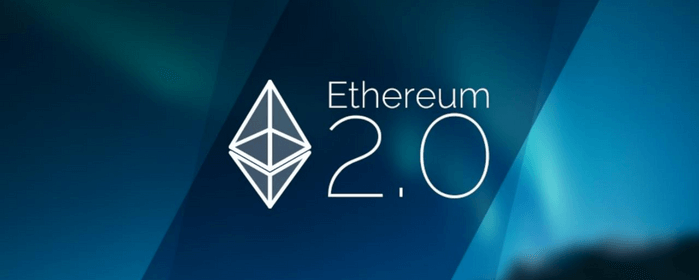 Those times may be gone, according to SCMP, as costs have fallen over the past several months, according to retailers in Shanghai's electronics market, in anticipation of the recent Ethereum blockchain switching to proof-of-stake.
Citing a vendor called Peng who sells graphics cards in a shop at Shanghai's Buy Now market, the report claims the RTX 3080 has dropped from around 8,000 yuan (US$1,140) to 5,000 yuan in three months.
In the same Shanghai market, another merchant who runs a computer and component store claimed that the cost of lower-end RTX 3080 cards from producers like MSI and Colorful had decreased by around 1,000 to 2,000 yuan in the past two months. He said that happened after the widely expected Ethereum Merge became a topic of conversation in the cryptosphere.
He said;
"I had a customer who bought an RTX 3080 card for 9,400 yuan late last year, and now he has to sell it for less than half that price, even though that specific model is not suitable for mining."
Bear market lowered demand for GPUs
Graphics card demand has decreased as a result of the ensuing collapse in the value of cryptocurrencies this year, which has seen the prices of bitcoin and ether fall to $19,000 and $1,300, respectively, from their peak levels of last November.
The Ethereum (ETH) token is now trading at $1,293, down 2.29% in the past 24 hours, with a 24-hour trading volume of about $12.8 billion on coinmarketcap.