Despite the many advancements that have been made possible as a direct result of blockchain technology, a blockchain by itself does not include market data. Galaxy Digital, a company that specializes in trading and asset management, has teamed up with Chainlink, a company that provides blockchain oracles, to resolve this issue.
Regarding the same topic, Galaxy's director of strategic possibilities, Zane Glauber, said that Blockchains do not come preloaded with external data, therefore they are offering reference values for spot digital assets.
These reference prices will be able to power a range of intricate financial structures that have historically been the realm of our present financial system.
According to Glauber, market data will be significant to decentralized application programming interfaces (DApps) and decentralized financial (DeFi) primitives since these products need reference prices that may be integrated into smart contracts.
According to him, the expansion of these next items ought to be able to assist in securing the expanding total value locked on DeFi applications, which will support the future development of the ecosystem.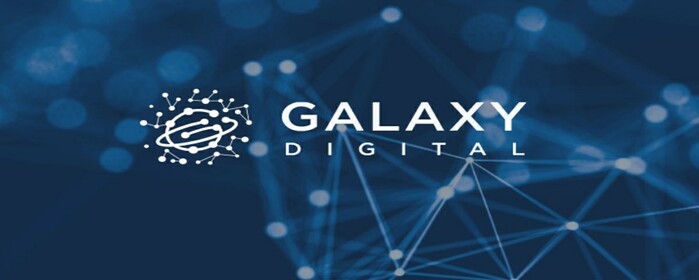 Oracle Network, which is owned and operated by Chainlink, would be in the spotlight here. Galaxy Digital's data will be automatically sent to several other blockchain apps once it has been processed.
The ecosystem of decentralized finance, popularly known as DeFi, would fall under this category as well.
What This Means For The Industry
As was just noted, the data that the partners have been working hard to compile and curate is vital for the creators of smart contracts.
Glauber even mentioned the need for reference prices, which can be included in smart contracts, as well as market data, which will be even more important for decentralized financial primitives and DApps.
Glauber stated that these reference prices are significant because they may be integrated into smart contracts that are related to lending, borrowing, options, futures, and other financial products to resolve things completely on-chain.
This further highlights the significance of the decentralized finance (DeFi) field. The expansion of these future goods is expected to help safeguard the increasing total value locked on DeFi applications, which will enable the ecosystem's continued growth in the future.