After posting that a new position is open for an "experienced corporate attorney" to work on "emerging technologies" like as nonfungible tokens (NFTs), decentralized finance (DeFi), and the Metaverse, The Walt Disney Company might be on the brink of moving into the cryptocurrency area.
Since 2021, there has been a rising frenzy about non-fungible tokens (also known as NFT). Some people still follow and appreciate this style, but there are others who seem to have moved on from it.
However, notable companies have maintained their investigation into the NFT market. It is more probable than not that Disney NFTs will broaden their reach sooner rather than later.
According to Disney, the new attorney will be collaborating with business teams as they design new worldwide emerging technology initiatives, generally at an expedited and aggressive pace. This is something that will take place in the coming months.
What Disney Is Looking For
To be more specific, the entertainment giant is looking for someone to give comprehensive product life cycle legal counsel and assistance for worldwide NFT items, as well as to guarantee that these products conform with all applicable laws and regulations on United States land as well as globally.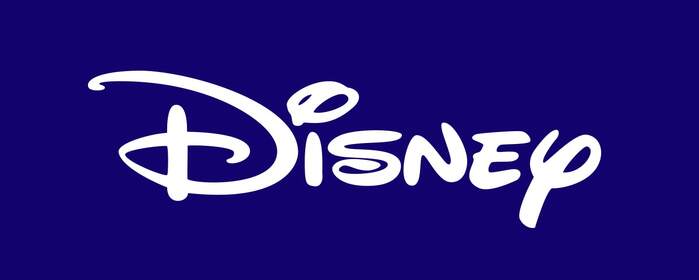 Assist in the process of doing due diligence for projects involving NFTs, blockchains, third-party marketplaces, and cloud providers, as well as assisting in the negotiation and writing of complicated agreements for these types of projects.
An additional requirement of the employment would be to provide day-to-day legal assistance on problems pertaining to cryptocurrencies.
This would include assessing marketing and advertising disclosures, as well as analyzing securities law concerns connected to the promotion and sale of non-fungible tokens (NFTs).
It's worth noting that Disney has been quite invested in researching Web3 tools. Bob Chapek, the company's CEO, said in 2021 that the company will be combining physical and digital assets and entering the Metaverse.
Back on the topic of Disney NFTs, the company recently announced a partnership with the popular NFT smartphone app VeVe. Thanks to this collaboration, the company has released many new NFT lines.
Additionally, former Disney CEO Robert Iger has said that the NFT prospects are amazing while discussing the introduction of Disney NFTs.