Changpeng Zhao, the CEO of Binance, recently spoke with his workers by sending a message in which he highlighted the fact that the cryptocurrency exchange is in a healthy financial situation. He went on to reaffirm that the trading platform would thrive through any crypto winter.
While they anticipate the next few months to be bumpy, they will get beyond this hard moment – and they will emerge stronger for having gone through it, he said in the letter that was shared by Bloomberg.
Changpeng Zhao noted that his company has been subjected to a great deal of additional scrutiny and difficult inquiries as a result of the recent collapse of FTX. He was alluding to reports that were published this week on client withdrawals.
Following a record amount of net daily outflows of Bitcoin and Ether tokens from Binance on Tuesday, the exchange issued a message and encouraged debate on Twitter in response to the controversy.
The sudden failure of FTX has shaken the confidence of investors and caused some traders to seize control of their tokens, which has resulted in outflows at other exchanges.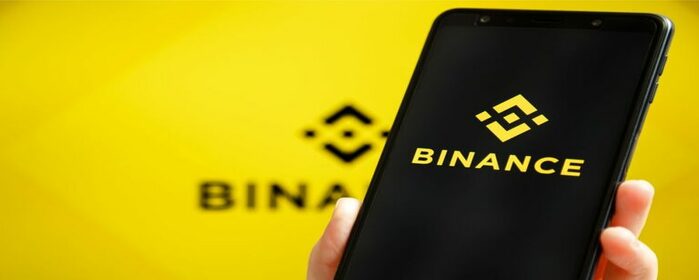 What Has Been Up With Binance Lately
Binance's decision yesterday to temporarily halt withdrawals of the stablecoin USDC was one of the company's acts that received the greatest criticism from customers and industry watchers. However, this is something that can be understood.
The issue is that cryptocurrency exchanges and stablecoins only keep a fraction of their reserves in assets that can be accessed very quickly, and the other half is held in treasury bills, which can only be handled during normal bank business hours and are subject to delays.
In addition, according to Nansen, $3 billion was withdrawn from Binance on Tuesday as it grappled with investor anxiety following a spate of bad news about the sector. Investor anxiety was exacerbated by news that the U.S. Department of Justice was re-launching investigations into the exchange.