According to Changpeng Zhao, the CEO of the Binance cryptocurrency exchange, bailouts and leverage are a problem in the crypto business. Just a few days ago, rumors surfaced that the competing crypto exchange FTX had rescued a number of significant and financially challenged crypto firms.
Binance Criticizes Bailouts
Changpeng 'CZ' Zhao, the CEO of Binance, the biggest cryptocurrency exchange in the world, commented on the industry bailout that is now taking place.
As a consequence of the current downward trend that has been seen throughout the market, the collapse of the Terra ecosystem, and significant debt levels, some businesses are in desperate need of financial rescue.
The chief executive officer of the biggest cryptocurrency exchange in the world said in a memo that was made public on Thursday that badly conceived, poorly managed, and poorly executed businesses should not be rescued.
He said that bailouts do not make sense in this business, and he emphasized that the industry should not prolong bad firms but rather let them collapse and enable better companies to take their place. He said that the industry should not perpetuate bad companies.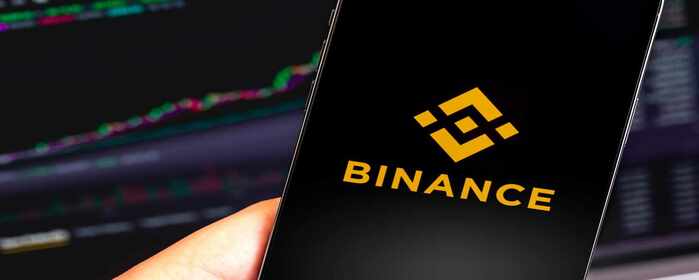 CZ may be referring to the events that occurred as a result of the collapse of the Terra ecosystem, as well as the two corporations, Celsius and Three Arrow Capital, that were the most significantly impacted by these events (3AC).
Both parties own significant investment in LUNA and, according to recent reports, are accused of engaging in questionable risk management procedures. According to CZ's explanation, the other two sorts of bailouts are for enterprises that have limited financial reserves and companies that committed slight errors.
CZ added that the company has received bids from various projects that are looking for financial support. The majority of people feel that these projects fall into the final two categories; nevertheless, each proposal has to be evaluated in more detail before a decision can be made.