A few weeks just after the abrupt demise of the Terra stablecoin that sent the crypto market into a huge downturn, another crisis is causing new anxiety throughout the entire digital-asset space, Bloomberg reported.
One of the largest crypto lenders and a key player in the world of decentralised finance, Celsius Network Ltd., announced Monday that it was suspending withdrawals, swaps, and transactions after weeks of speculation about its ability to make good on the outsized returns it offered on certain of its products, including yields as high as 17%.
Fears accelerate massive selloff
Celsius made the announcement that it had frozen withdrawals and transfers between accounts "to stabilise liquidity and operations while we take steps to preserve and protect assets" due to extreme market conditions.
The move, together with expectations of more aggressive U.S. Federal Reserve interest rate hikes following strong U.S. inflation data released last week, pushed the crypto market's value below $1 trillion for the first time since January 2021, taking it down from its trillion-dollar status.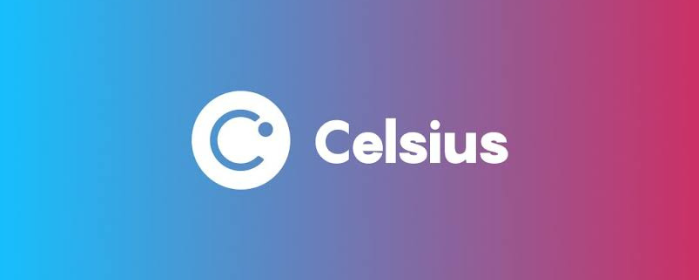 Crypto investors had already been unsettled by the collapse of the TerraUSD and luna tokens in May, which was followed immediately by Tether, the world's largest stablecoin, briefly breaking its 1:1 peg with the dollar, according to a June 14 post by Reuters.
However, TerraUSD and Celsius were built on the same promise of ultra-high yields to maintain demand afloat, which was reliant on a constant stream of new entrants feeding the system or other investments to cover the high rates. 
Celsius had once admitted to having invested in the crashed TerraUSD but claimed to have been able to exit the crisis early. However, since Terra's collapse, demand for high-yielding lending protocols has fallen across the crypto space.
According to data from CoinGecko, tokens linked to lending and borrowing protocols dropped 50% to 23 cents as of Monday. Aave, Maple, and Compound, all Celsius peers, fell by 12 percent, 15 percent, and 13 percent, respectively.
Similarly, Bitcoin withdrawals were interrupted briefly after midday in the UK on the world's largest crypto exchange, Binance due to an earlier batch of transactions becoming trapped due to low transaction cost submitted. As a result, there was a backlog of bitcoin network withdrawals, according to Binance. At 4.30 p.m. BST, however, it announced that withdrawals had resumed.