The announcement of the debut of Saga, an Android web3 smartphone, by Solana co-founder and CEO Anatoly Yakovenko was reminiscent of a Steve Jobs moment.
What is SMS?

1/

— Solana (@solana) June 23, 2022
Solana Is Launching A Smartphone
The phone formerly known as the Osom OV1 is being rebranded and repurposed, and it's all in the cause of crypto. It was constructed by a team of former Essential engineers and designers.
Solana, a blockchain business based in New York City, today unveiled its first mobile phone, the Saga, in conjunction with Osom. Preorders for the $1,000 model begin today. Solana said the Saga will ship in the first quarter of 2023 when a $100 payment is made.
In order to build native Android applications based on the Solana blockchain, the Solana Mobile Stack (SMS) was created.
An adapter for connecting mobile Solana wallets is included as part of the starter package as well. All mobile devices, not only Android ones, are supported by the company.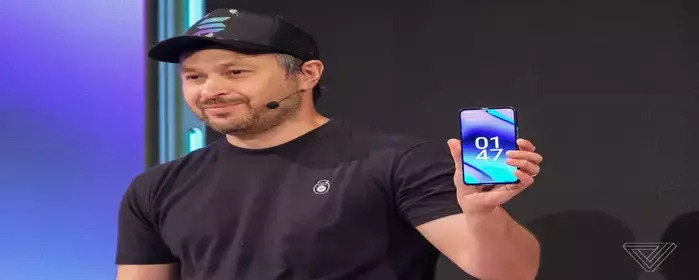 With these services, Yakovenko thinks developers may build new apps, as well as improve mobile payment capabilities.
Web3, better payment rails, and the elimination of third parties are all possible outcomes of this. A single one of these things would be a great accomplishment, but when put together, they represent a major leap forward in mobile crypto acceptance.
Solana is working to give consumers as well as Web3 and cryptocurrency developers native software and hardware as well as a native custodial solution. This is in addition to the difficulties that are being posed by large technology companies.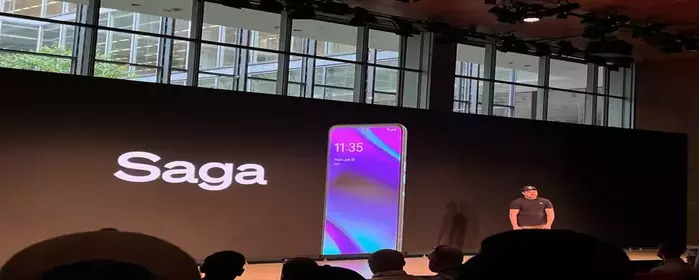 In Yakovenko's estimation, millions of individuals are already using the young business, but the mobile sector has to be improved upon.
In addition to FTX, Phantom, and Magic Eden joining forces with SMS, and a $10 million developer fund will be made available to anyone who creates applications on the platform.
According to Raj Gokal, COO of Solana Labs, the construction crews are on their way and are of greater quality than previously. For the next phase of user growth, they're prepared.