Cryptocurrency markets have seen a brutal sell-off following China's latest salvo against digital currencies. However, traders, miners, and even crypto finance firms feel Beijing's bark is louder than its bite. A tougher ban on banks offering crypto-related services was announced in China on Tuesday, leading to a selloff. It temporarily reduced the market value of crypto by $1 trillion.
Nevertheless, thoughts that the new regulations would cripple the Chinese mainland's cryptocurrency industry and mining appear to be vague and irrational. Various investment schemes offering huge returns for mining them remained in operation on Thursday, and cryptocurrency could still be bought from China.
This is not the first time China has banned crypto-related financial services and payment services. In 2013, Beijing issued a similar ban, and in 2017, the latest ban expanded the prohibited services range. It is imperative to close the loopholes that result in repeated bans.
On Thursday, Reuters found that Chinese investors and traders are still able to reach overseas cryptocurrency exchanges such as Binance and buy bitcoin and other cryptocurrencies. In over-the-counter (OTC) markets, Yuan payments could be made through banks or common online payment platforms.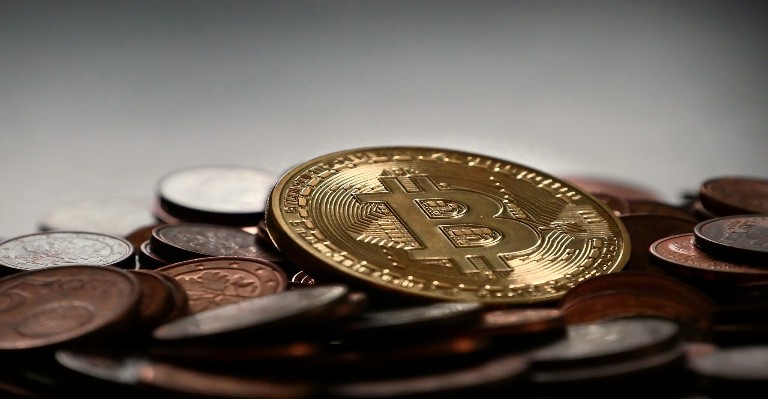 What does it mean for the Miners?
As for the crypto mining industry, players cited difficulties regulators would have in identifying transactions again but were largely unfazed by the latest crackdown. In contrast to investors, Chinese miners face a different issue, as they already have bitcoins they need to turn for yuan in order to pay their electricity bills.
It is estimated that China holds as much as 70 percent of the world's cryptocurrency supply, although others claim this percentage has come down in recent years. Therefore, these developments can have a severe and long-lasting impact on the mining industry.
Despite the new rules banning crypto-related investment products, such products are still sold online. In one platform, retail investors can quadruple their money over the next three years by investing in mining power for a smaller cryptocurrency, Filecoin. China's Filecoin has experienced an increase in popularity.
On Thursday, it still appears to be accepting money. Thus, it can be projected as a suitable fit under these circumstances. There has been an increase in interest from the investing sector who has begun investing in FIlecoin. So, it can be said that these bans and developments can push forth the growth and emergence of a new key player in the market, Filecoin.