The NFT sector has experienced massive growth in the last couple of years. Their demand, worth, and usability has increased significantly, as more and more people get to know about them. Globally, NFTs are hit as several projects have accumulated millions of dollars in profit for creators and investors. Similarly, Circle has also jumped in on the trend with the launch of Flow USDC.
With the launch of Flow USDC, Circle has brought native USDC liquidity to the most promising digital asset platform in the world. It will facilitate users in buying and selling their NFTs and their assets on the metaverse. Therefore, consumers are showing their interest in the platform and its newly launched feature.
Circle aim to expand its horizon with the launch of Flow USDC
Flow is a Web3 platform that was launched in 2019. It has gained consumer traction for creating NFT collections and designing interactive gaming platforms. It has facilitated users in developing Dapps that are now serving millions of users. Flow has become a home for several Web3 projects from the sports, gaming, and entertainment industry.
Circle has launched Flow USDC in the hope to increase the offering of interoperable solutions for its consumers. The platform will move ahead in the race to become the leading service provider for crypto native finance across blockchains. Moreover, Circle now also supports USDC on Ethereum, Stellar TRON, Hedera, Solana, and Avalanche Blockchains. The platform has planned further integrations in near future.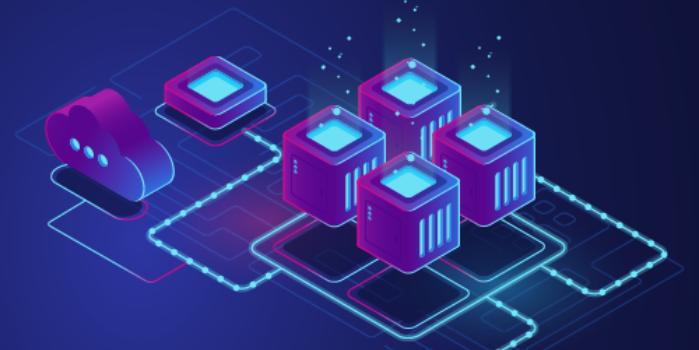 The CEO and co-founder of Circle, Jeremy Allaire said that "Flow has emerged as the go-to destination for thriving communities of developers, artists, creators and brands building their own blockchain-based digital media and entertainment experiences. Circle is delighted to simplify the payments process and empower creators and consumers to participate in this exploding ecosystem."
Statistics show that USDC is the fastest growing digital asset currency in the world. There are over 1.3 million active wallet addresses that are dealing in USDC by January 2022. Therefore, with the addition of USDC on Flow, the network's cross-chain compatibility will further increase. Financial services will become more and more frictionless, and consumers will enjoy more stability in their trading activities.
Circle is aiming to ensure more efficiency in its operative model. Thus, its recent initiative will help the network in attracting more users. Also, the platform is becoming a more preferred choice for blockchain payments, commerce, and other financial applications across the world.