The CEO and co-founder of Coinbase, Brian Armstrong, took it to Twitter and expressed his concerns over US regulators and the SEC coming after crypto staking. It is fairly easy to see that US regulators have been persistent on imposing tight control over crypto. It has also been a major cause for the turbulent market atmosphere. However, they might escalate the situation by targeting crypto staking. Armstrong believes that the SEC's plan to get rid of staking would result in a nightmare for users. Even in the longer run, the move would result in several drawbacks.
1/ We're hearing rumors that the SEC would like to get rid of crypto staking in the U.S. for retail customers. I hope that's not the case as I believe it would be a terrible path for the U.S. if that was allowed to happen.

— Brian Armstrong (@brian_armstrong) February 8, 2023
Through crypto staking users can deposit proof-of-stake tokens to a blockchain. However, it also secures the network, and rewards the stakers for their contribution. The Coinbase CEO further added,
"We need to make sure that new technologies are encouraged to grow in the U.S. and not stifled by lack of clear rules. When it comes to financial services and Web3, it's a matter of national security that these capabilities be built out in the U.S."
The SEC and its Chairman have been largely accused of enforcing unwanted and strict regulations on the crypto market. These regulations became more strict mainly after the fallout of the Terra and FTX. However, several US senators have supported SEC's stance, and want the authority to keep a strict check on the crypto industry.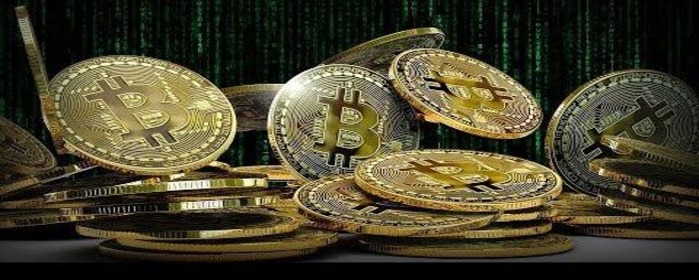 Will the SEC Drop a Hammer on Crypto Staking?
Armstrong believes that staking holds significant importance for the crypto world. Through it, users have the freedom of participating directly in running open crypto networks. Crypto staking holds countless benefits, including scalability, boosted levels of security, reduced carbon footprints, and so on. Similarly, Armstrong also argued that under no circumstances is regulation by enforcement bound to work. All it does is simply allow companies to operate overseas, which is exactly what happened in the case of FTX.
Following the collapse of FTX in 2022, the SEC has classified digital assets as a top priority of its examination division. Apart from that the Coinbase CEO expressed the willingness of working together to establish clear rules for the crypto industry. He believes that it would help in coming up with sensible solutions to protect customers and preserving national interests in the US.
Nonetheless, there is still no clarity on whether the SEC is planning to take a dig on crypto staking or is it just another rumor. But the news has surely sparked a debate in the digital asset industry.