Cryptocurrency exchange and company, OKX, took a swipe at rival Coinbase in its latest global ad campaign, titled "The System Needs a Rewrite," which was released on May 9, 2023. 
The global ad campaign follows Coinbase's earlier campaign launched on March 9, titled "It's time to update the system."
OKX's campaign argues that the current financial system doesn't require an update but a complete overhaul.
A lot has happened around us the last six months.
We can either aim to [update the system] that has failed us…

OR [we rewrite it entirely]. Your choice.

Our call? Let's rewrite it together. Watch our latest advert – sound on! pic.twitter.com/KlLK8w8pC0

— Haider (@Haider) May 9, 2023
The OKX message was delivered through a 60-second video campaign launched on May 9, targeting the "broken ways"of the centralized financial system. 
Although the video doesn't explicitly mention Coinbase, its tagline appears to subtly criticize the position of rival Coinbase exchange.
Recall on Mar. 9, Coinbase launched an online campaign called "It's time to update the system." 
It's time to update the system. If you're wondering why, and you don't have a copy of our ad in today's @washingtonpost, read on.👇🧵 pic.twitter.com/JKTiGxHCKD

— Coinbase 🛡️ (@coinbase) March 8, 2023
In this campaign, Coinbase contended that while American financial institutions play a vital role in traditional finance, they still depend on outdated technology to serve their customers. 
Coinbase exchange therefore proposed cryptocurrency as the solution to this issue.
On the contrary, OKX seems to extend Coinbase's concept, suggesting that the decentralized nature of Web3 eliminates the need for consumers to engage with centralized entities altogether. 
In light of the development, Haider Rafique, OKX's Chief Marketing Officer, expressly stated that it supports the school of thought that believes that there is a need to re-write the system into Web3. 
The campaign was produced in collaboration with advertising agency BBDO New York. 
Meanwhile, the Seychelles-based crypto exchange OKX is one of the major exchanges as per Coinlore data and has recently indicated plans to expand its crypto services to Australia, stating that the country represents a key growth market for its future operations.
Coinbase Intensifies Campaign on System Update 
In recent times, US-based cryptocurrency exchange Coinbase has persistently called for clear regulatory frameworks in the U.S. for cryptocurrency to thrive.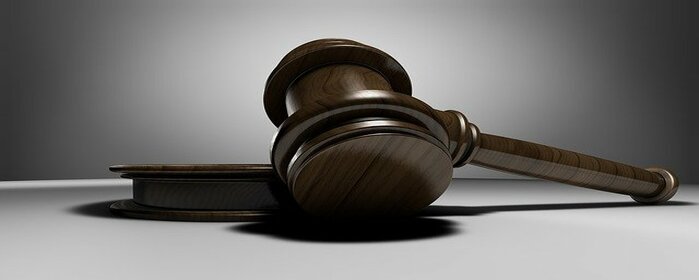 Coinbase CEO Brian Armstrong expressed bipartisan support for incoming crypto regulation in the course of responding to the exchange Q1. financial results on May 4. 
More than any other time, clear pathways should be established for the crypto market either through rewriting the system or updating it.