Coinbase, the company and crypto exchange, has been accused of violating the Illinois Biometric Information Privacy Act (BIPA) in a class-action lawsuit filed on May 1. The suit alleges that Coinbase collected and stored users' fingerprints and facial scans without obtaining proper consent or providing sufficient information on the purpose and storage of the data.
The suit, filed in a California District Court, claims that the exchange's Know Your Customer (KYC) checks, which require users to submit photos of a valid ID and a self-portrait, breach provisions of the Illinois Biometric Information Privacy Act (BIPA).
It should be noted that the lawsuit was instituted against the exchange by a Coinbase user.
The lawsuit alleges that Coinbase failed to obtain users' permission before collecting biometric data, as required by BIPA. The company also did not provide information about the purpose of data collection, its storage duration, and its usage. 
The suit contends that Coinbase had no publicly available written policy detailing a retention schedule or guidelines for permanently destroying biometric information.
According to the suit, Coinbase, like other exchanges, scans photographs to create a biometric template of a user's face, confirming a match between the self-portrait and the face on the supplied ID.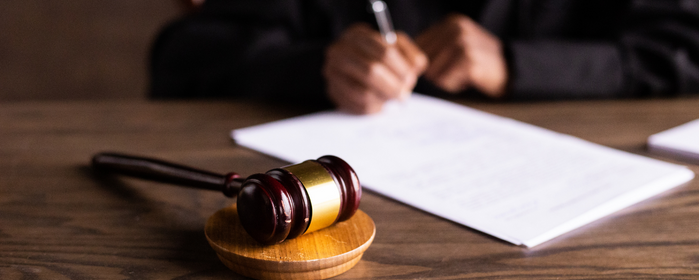 It further maintains that the exchange has illegally collected and stored detailed geometric maps of the face and fingerprints of thousands of Illinois residents.
It is noteworthy that biometric authentication, such as fingerprint or face scans, is also used on Coinbase's mobile app to verify users when logging into their accounts.
It further argues that if Coinbase's database containing facial geometry scans or other sensitive biometric data is hacked or breached, users have no means to prevent identity theft.
The complainant thus seeks damages of $5,000 per intentional BIPA violation or $1,000 if the court finds the alleged violations were not willful, in addition to covering attorneys' fees and court costs for the class action.
Meanwhile, Coinbase is yet to respond or acknowledge the lawsuit.
Coinbase Remarks on the Absence of Regulatory Clarity 
Coinbase crypto exchange is not mincing word on its position that the regulations being made by regulatory bodies lack clarity.
On May 1, the exchange maintained that crypto innovation is gradually making its way off US soil due to a lack of clear regulations, but Montana appears to be an exception. 
Crypto innovation is slowly being pushed off US soil. But not if Montana has anything to say about it. pic.twitter.com/S3xJJxGZ7K

— Coinbase 🛡️ (@coinbase) May 1, 2023
More than any other time, consistent regulations should be upheld in order to restore confidence in the crypto space.