Famous crypto investment firm MicroStrategy reported its first quarterly profit since 2020, with a profit of $94 million in Q1 2023 according to a May 1 report. 
The positive development was largely influenced by a one-time income tax benefit of $453.2 million. 
It was gathered that the firm's revenue reached $121.9 million, up 2.2% compared to the same period last year. 
Reacting to the development, MicroStrategy's CEO, Phong Lee, reaffirmed the company's commitment to its Bitcoin investment strategy, stating that its conviction remains strong as the digital asset environment continues to mature.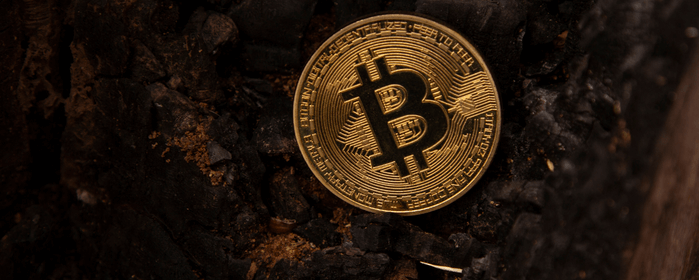 Lee expressly stated that the company will maintain its focus on cost discipline while investing in growth. 
MicroStrategy aims to continue executing its dual strategy of expanding its business intelligence software business and acquiring Bitcoin for the future. The company's core business remains unaffected by short-term price fluctuations in BTC.
In the same vein, MicroStrategy's Chairman, Michael Saylor, alluded to the successful quarter to the firm's effective execution of its core business model and Bitcoin investment thesis. 
Since @MicroStrategy adopted a #Bitcoin Strategy: pic.twitter.com/rrYTbvOkUS

— Michael Saylor⚡️ (@saylor) May 1, 2023
He described their approach as the "right strategy" and predicted that investors would soon exit positions in crypto assets under regulatory scrutiny, resulting in increased investment in Bitcoin.
The company has managed to reduce its leverage by repaying its $161 million Bitcoin-backed loan from the now-defunct Silverage Bank. 
MicroStrategy's CFO, Andrew Kang, highlighted the importance of this strategic transaction in achieving their liability management goals, which also released all pledged Bitcoin as collateral.
MicroStrategy Eyes More Bitcoin Acquisition
More than any other time, MicroStrategy is not backing down in its acquisition of more Bitcoins (BTC). As per recent SEC filings, MicroStrategy purchased 7,500 BTC in Q1 2023, with a total investment of $179 million.
MicroStrategy has acquired an additional 1,045 #bitcoin for ~ $29.3M at an average price of $28,016 per bitcoin. As of 4/4/2023 @MicroStrategy holds 140,000 bitcoin acquired for ~$4.17 billion at an average price of $29,803 per bitcoin. $MSTR https://t.co/IBufTxalnv

— Michael Saylor⚡️ (@saylor) April 5, 2023
At the time of writing, the firm now holds 140,000 BTC, acquired at an average cost of approximately $29,803. 
MicroStrategy's return to profit coincides with a 72% increase in BTC value over Q1, reaching about $28,300. At the time of writing, Bitcoin is trading at $28,029 according to CoinMarketCap data.