Coinbase, one of the largest cryptocurrency exchanges in the world, has filed a writ of mandamus against the U.S. Securities and Exchange Commission (SEC) in a bid to obtain regulatory clarity for the crypto industry. A writ of mandamus is a legal petition that asks a court to order a government agency to perform its statutory duty or correct an abuse of discretion.
Coinbase Seeks to Force the SEC Hand. 
The petition stems from a dispute between Coinbase and the SEC over the exchange's plans to launch a lending product called Lend, which would allow users to earn interest on their crypto holdings. The SEC issued a Wells Notice to Coinbase in September 2022, indicating that it intended to sue the company for violating securities laws if it launched Lend. Coinbase argued that Lend did not involve securities and that the SEC had failed to provide clear guidance on how it regulates crypto assets.
Coinbase then filed a lawsuit against the SEC in April 2023, asking the court to compel the agency to respond to a rulemaking petition that Coinbase submitted in 2022. The petition requested that the SEC clarify its stance on crypto assets and provide a framework for determining whether they are securities or not. Coinbase claimed that the SEC had ignored its petition for over a year while continuing to pursue enforcement actions against the crypto industry based on vague and inconsistent standards.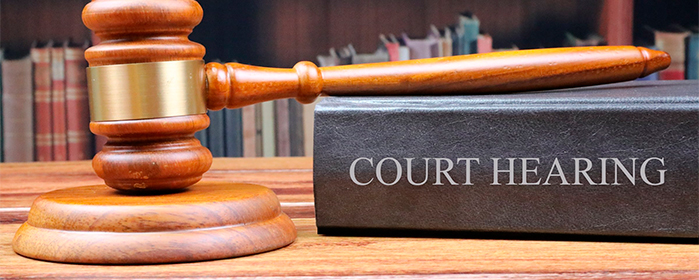 The SEC responded to Coinbase's lawsuit by saying that it had no obligation to act on Coinbase's petition within a specific timeline and that it needed more time to deliberate over the complex and evolving issues raised by crypto assets. The SEC also defended its enforcement actions as necessary to protect investors and maintain fair and orderly markets.
What Could Happen? 
Coinbase's writ of mandamus is an unprecedented move in the crypto space and could have significant implications for the future of crypto regulation in the U.S. If the court grants Coinbase's petition, it could force the SEC to finally provide some clarity on how it regulates crypto assets and what criteria it uses to determine whether they are securities or not. 
This could potentially create more certainty and innovation in the crypto industry and reduce the risk of litigation and enforcement actions. However, if the court denies Coinbase's petition, it could leave the SEC with more discretion and authority to pursue enforcement actions against the crypto industry based on its own interpretation of securities laws.