Cardano (ADA) is one of the most popular and innovative blockchain platforms that aims to deliver a more scalable, secure, and sustainable decentralized network. One of the key features of Cardano is its staking mechanism, which allows ADA holders to earn rewards by delegating their tokens to stake pools or running their own nodes.
Cardano's ADA Keeps Breaking Records
According to data from DeFiLlama, the total value of ADA tokens staked on the Cardano network has reached impressive new heights. The entire value of ADA tokens held in Cardano's staking mechanism has surpassed 430 million, reaching $161 million in total value locked (TVL) as of May 2023. This indicates a high level of confidence and interest in the project among its community and investors.
The staking value of Cardano has been steadily increasing since the launch of its Shelley upgrade in July 2020, which introduced the staking functionality and enabled the transition from a federated to a decentralized network. Since then, Cardano has also launched several other upgrades, such as Allegra, Mary, and Alonzo, which added support for token locking, native assets, and smart contracts respectively.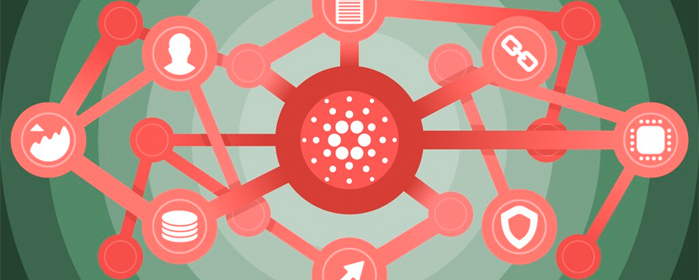 Cardano's staking mechanism is designed to be fair, secure, and efficient. It uses a novel proof-of-stake (PoS) algorithm called Ouroboros, which is based on rigorous mathematical research and peer-reviewed by leading academics. Ouroboros ensures that anyone can stake ADA without requiring specialized hardware or high energy consumption. It also prevents centralization by incentivizing stake pool operators to maintain an optimal number of pools and delegators to distribute their stakes among different pools.
ADA Stkaing is More Popular Than Ever
To stake ADA, users can either delegate their tokens to an existing stake pool or run their own stake pool node. Delegating is a simple and risk-free option that does not require any technical skills or a minimum amount of ADA. Users can choose from over 2,000 stake pools available on the network, each with different fees, performance, and social goals. Running a stake pool node requires more technical knowledge and resources, but it also offers higher rewards and more control over the network.
Staking rewards are calculated and distributed at the end of each epoch or five days on the Cardano network. The rewards depend on several factors, such as the amount of ADA staked, the stake pool performance, the network parameters, and the inflation rate. According to Cardano's official calculator, staking 10,000 ADA for one year can yield about 460 ADA in rewards, which is equivalent to an annualized return of 4.6%.