Cryptocurrency exchange Coinbase recorded 7.9% growth in quarter one as CEO Brian Armstrong stated that the milestone was a significant turning point for the company, as per a May 4 report.
Armstrong maintained that the first quarter of 2023 yielded positive dividends because the company focused on becoming more financially disciplined.
It was gathered that the cryptocurrency exchange significantly reduced its net loss in Q1 2023, largely due to strong earnings from retail investor trading activity.
However, the firm's net loss decreased from $557 million in Q4 2022 to $79 million in Q1, with a 22% increase in revenue to $736 million.
These impressive results surpassed analysts' expectations, leading to a 7% increase in Coinbase's share price in after-hours trading.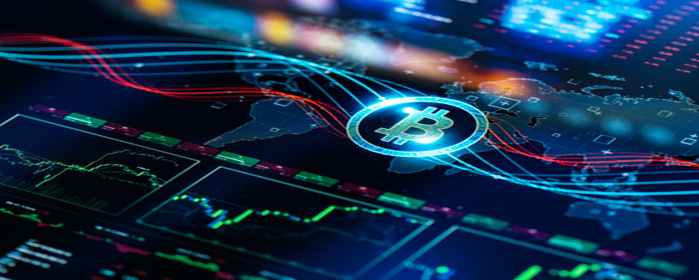 More importantly, the company experienced a 66% increase in transaction revenue from its institutional base, reaching over $22.3 million, while retail investors' transaction revenue rose by 14.1% to $352.1 million.
In general, revenue from transactions increased by 16% quarter-on-quarter to $375 million, although trading volumes remained relatively stable.
Coinbase is steadily approaching profitability after a turbulent 2022, marked by net losses of $1.16 billion, $803 million, $576 million, and $605 million in each respective quarter.
The company stated that Q1 2023 represented a turning point toward creating a more efficient and financially disciplined organization. It achieved this by reducing costs, focusing on operational excellence and risk management.
Coinbase CEO Brian Armstrong Reacts
Following the Q1 report, Coinbase CEO Brian Armstrong expressed optimism about the future of cryptocurrency regulations in the United States, despite the Wells notice from the US Securities Exchange Commission.
Armstrong maintains that the company sees this as an opportunity to continue pushing for a clear regulatory framework in the US for crypto regulations and is encouraged by increasing bipartisan support for incoming crypto legislation.
Our Q1'23 financial results are in and our letter to shareholders can be found on the Investor Relations website at 🔗 https://t.co/8ovHEtPRgf pic.twitter.com/4iWAPGZNMh

— Coinbase 🛡️ (@coinbase) May 4, 2023
Armstrong maintains that Coinbase remains committed to the US market and is confident that Congress will establish a clear rulebook for crypto firms to follow.
Meanwhile, Coinbase recently launched Coinbase International Exchange (CIE), open to customers in 30 countries worldwide, which sparked rumors that the company was seeking an exit strategy from the US.
Today Coinbase launched Coinbase International Exchange @CoinbaseIntExch and will begin by offering BTC & ETH perpetual futures settled in USDC with up to 5x leverage to institutional clients in eligible jurisdictions outside of the U.S.https://t.co/OzhbgJlZ2K

— Coinbase 🛡️ (@coinbase) May 2, 2023
It remains to be seen how and when clear regulatory frameworks will be established in the U.S.