Coinbase has listed the Euro-backed stablecoin, EUROC, on its platform, following its addition to the exchange's listing roadmap earlier this month.
Euro Coin (EUROC) is now live on https://t.co/CD3RBjtMAO & in the Coinbase iOS & Android apps. Coinbase customers can log in to buy, sell, convert, send, receive or store these assets. https://t.co/676miKRrfh

— Coinbase Assets (@CoinbaseAssets) February 28, 2023
The stablecoin, which is created by Circle and backed 1:1 by the Euro, satisfies the rigorous requirements that Coinbase has set for legal compliance, regulatory oversight, and technological safety.
After causing alarm among its customers by temporarily suspending trading in the stablecoin Binance USD (BUSD), Coinbase has decided to start offering trading in the cryptocurrency EUROC.
In addition, the exchange launched Crypto435, a project that aims to advocate for the cryptocurrency business in the face of increased regulatory scrutiny.
It is completely backed by euros that are held in bank accounts, which guarantees that the stablecoin may be completely redeemed at any moment.
Euro Coin is comparable to its more well-known sibling, USD Coin (USDC), which is tied to the value of the United States dollar.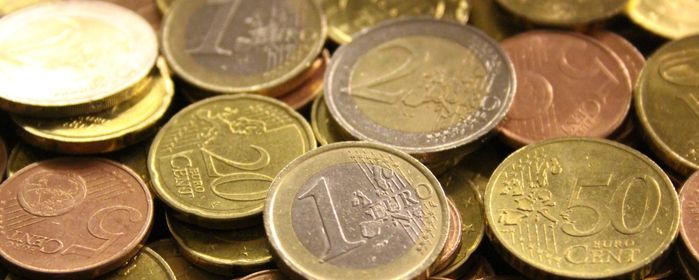 Being two of the original members of Centre, the consortium that was initially responsible for the development of USDC, Coinbase, and Circle continue to have a strong working connection.
Coinbase Offers Varying Levels of Support for Other Stablecoins
Coinbase offers varying levels of support for other stablecoins, such as Tether's USDT, Maker's DAI, and Paxos' PAX, which are not all listed on its main exchange.
The competing stablecoins Stasis Euro (EURS), Euro Tether (EURT), and sEUR (SEUR) can be custodied in the Coinbase wallet but not traded on the exchange. Other euro stablecoins, such as Celo Euro (CEUR), are not supported at all.
In any case, Circle claims that Euro Coin and USDC unlock new possibilities for multi-currency digital finance and near-instant foreign exchange, where daily volume in traditional markets can top $6.6 trillion globally.
Coinbase's addition of the Euro-backed stablecoin to its exchange provides users with more options for stablecoin trading and supports the growth of the digital finance industry.