Huobi, a centralized cryptocurrency exchange, responded to the pGALA post-mortem measures and recovery plan published by pNetwork multichain routing protocol on its Medium channel on November 5 by claiming that pNetwork's behaviour was "a hacker theft attack for malicious profit" rather than a purportedly "white hat" action.
According to the exchange, the pNetwork team planned the hacking attempt beforehand, and the white hat attack was only a ruse used by the team to avoid facing legal repercussions.
They contend that the Defi multi-chain routing protocol created its own claims in order to fraudulently issue more than 55.6 billion GALA tokens on the BNB Chain and take the lead in selling them.
The GALA and pNetwork teams, in Huobi's opinion, had safer options for addressing the flaw, but instead, they opted to hide the truth and issued 55.6 billion additional GALA tokens in under 50 minutes, which Huobi has dubbed a "malicious and profitable hacking act."
However, the pNetwork team countered that they released the "uncollateralized pGALA" in good faith in order to empty the PancakeSwap pool using a white hat strategy while avoiding a potential malicious attack.
Furthermore, they assert that upon the discovery of the attack; the team contacted centralised exchanges that listed the GALA cryptocurrency, including Binance and Huobi Global, stating the urgency and the necessity to halt BEP20 deposits.
They claim that the Binance exchange received the information, but it was later discovered that the communication to Huobi was "ineffective," and the exchange had delayed stopping the BEP20 deposits.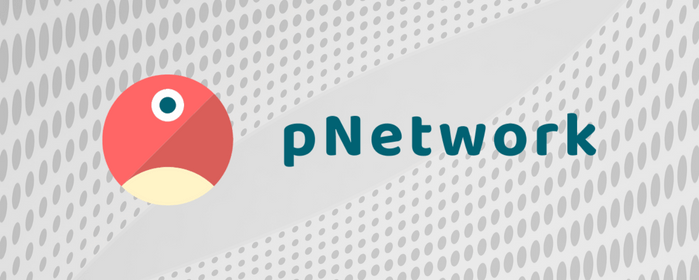 Huobi, on the other side, disputes this claim, alleging that when resolving this issue, neither the GALA nor the pNetwork team had confirmed the security enforceability with Huobi Global through "normal communication procedures."
pNetwork Plans to File a Lawsuit
The multichain protocol clarified that it operated in good faith and that all activities were agreed upon in advance with GalaGames, and that no profit was earned from the operation because its sole purpose was to mitigate the harm caused by the hacked pGALA contract.
1/2 We strongly condemn as untruthful Huobi's accusations against pNetwork and we will seek legal action accordingly.
We have documented proof showing that pNetwork has acted in good faith, that all actions were agreed upon in advance with GalaGames and that…

— pNetwork 🦜 (@pNetworkDeFi) November 6, 2022
"We strongly condemn as untruthful Huobi's accusations against pNetwork and we will seek legal action accordingly," they maintain.