The cryptocurrency world is buzzing with excitement as Cboe Global Markets, one of the largest exchange operators in the U.S., has amended its applications for five spot Bitcoin ETFs to include a surveillance-sharing agreement with Coinbase, the leading crypto platform in the country. 
This move is seen as a significant step towards addressing the SEC's concerns about market manipulation and fraud in the Bitcoin market.
A spot Bitcoin ETF is a fund that tracks the price of Bitcoin on the underlying spot market, where investors can buy and sell the cryptocurrency directly. Unlike futures-based Bitcoin ETFs, which have already been approved by the SEC, spot Bitcoin ETFs do not involve any derivatives contracts or intermediaries. 
This means that they can offer lower fees, higher liquidity, and more accurate price discovery for investors who want exposure to Bitcoin.
However, the SEC has been reluctant to approve any spot Bitcoin ETFs so far, citing the lack of a comprehensive surveillance-sharing agreement with a regulated market of significant size related to the underlying or reference Bitcoin assets.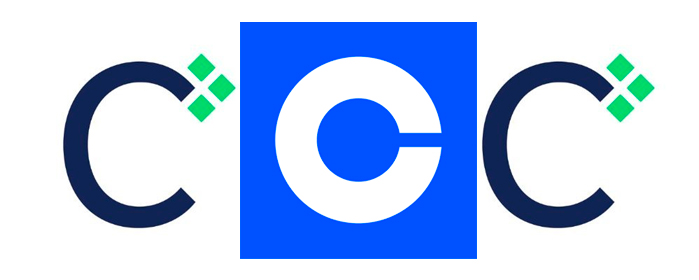 Cboe Announcement Sparked Major Interest in the Crypto Community
That's why Cboe's announcement on July 11 that it has reached an agreement on terms with Coinbase to enter into a surveillance-sharing agreement for its five spot Bitcoin ETF applications is a big deal. Coinbase is the largest and most trusted crypto platform in the U.S., with more than 50% market share of BTC/USD spot trading volume. 
By partnering with Coinbase, Cboe hopes to convince the SEC that it has the necessary tools and expertise to ensure a fair and transparent Bitcoin market for its ETFs.
The five spot Bitcoin ETFs that Cboe has amended are from Invesco, VanEck, WisdomTree, Fidelity, and the joint fund by ARK Invest and 21Shares. These are some of the most reputable and experienced asset managers in the industry, who have been eagerly waiting for the SEC's green light to launch their products. 
If approved, these ETFs would provide investors with a convenient and cost-effective way to access Bitcoin without having to deal with the technical and security challenges of owning and storing the cryptocurrency.
The news of Cboe's amendment has boosted the price of Coinbase's stock (COIN), which surged 15% on Tuesday, reaching its highest level since August. It also sparked optimism among crypto enthusiasts, who see this as a positive sign for the future of Bitcoin and its adoption by mainstream investors.