Crypto data website CoinGecko in its latest data on April 6 reported that 25% of Non-Fungible Token (NFT) holders have more than 51 collections despite the prevailing crypto bear market.
It further revealed that there was no significant decline in NFT adoption and trading, stressing that the survey findings show that most of the NFT holders have varied forms of NFT holders.
It was gathered that those who hold a single NFT comprised just a small size of the respondents.
However, the CoinGecko company appraised 438 responses between Dec. 2002 and Jan. 2023 in collaboration with Blockchain Research Labs.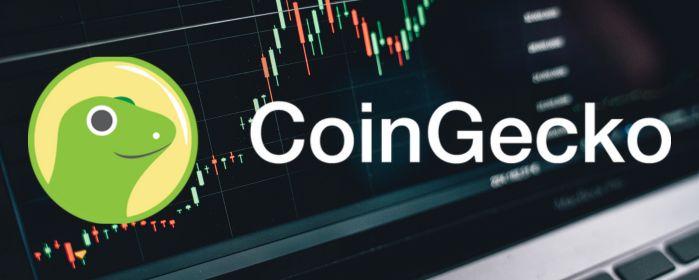 A deep assessment of the report revealed that one in four NFT holders (26.5%) were regarded as avid collectors with 51 or more NFTs, stressing that those categories of individuals were the most enthusiastic about NFTs.
Meanwhile, the research survey also examined holders holding between two and five NFTs (17.60%). This category of people accounted for barely 4.8%.
CoinGecko historically revealed that only 2.9% of the respondents bought their first NFT in 2017, which was the same year Crypto Kitties and CryptoPunks were launched.
It is noteworthy that OpenSea launched OpenSea Pro on April 5, which was an NFT marketplace aggregator dedicated to meeting the needs of professional users. It was a redesign of an NFT aggregator earlier acquired by OpenSea in April 2022.
Today, we're excited to unveil OpenSea Pro (previously Gem v2) – the fastest and most powerful NFT marketplace aggregator in the industry! Some history in the 🧵below https://t.co/bjpBKSyNZo

— OpenSea (@opensea) April 4, 2023
The study concluded that NFT growth and development will likely accelerate in 2023, stating that Bitcoin Ordinals, Stamp NFTs, and Blur have the potential to overtake OpenSea as the leading NFT marketplace.
Developments in the NFT World
In a bid to contribute to the growth and development of the NFT space, the world's leading crypto exchange, Binance, launched an AI-powered NFT generator, Bicasso, which successfully reached 10,000 mints, just barely two hours after it was rolled out.
In the same vein, Binance renewed its commitment to supporting the NFT marketplace on Mar. 8 by adding the polygon network to its list of supported chains to expanding the NFT ecosystem.
There is no mincing word that the NFT space still has huge potential yet to be unlocked. Its resilience amid the bear market speaks volumes.