According to a statement sent out by the United States Attorney for the Southern District of New York on Wednesday, Gary Wang, a co-founder of FTX, and Caroline Ellison, a former co-CEO of Alameda Research, have both entered guilty pleas to the federal allegations against them.
Ellison worked closely with Bankman-Fried for a long time as the head of his hedge fund, Alameda Research, which is now under investigation for allegedly using money from FTX customers to cover up trading losses.
The Justice Department is investigating allegations of illegal behavior on the part of Bankman-Fried, and the New York Times has verified that she is participating as a witness in this inquiry.
In the statement that was released by United States Attorney Damian Williams, it was said that the two individuals were charged for their participation in frauds that led to the collapse of FTX.
The SEC further claims that Wang and SBF sent client cash to Alameda. Wang's code was used to move the money from FTX to Alameda, the document said. After the information was sent, Ellison utilized it in his trade. In addition, the SEC claimed:
"The complaint alleges that Ellison and Wang knew or should have known that such statements were false and misleading. The complaint also alleges that Ellison and Wang were active participants in the scheme to deceive FTX's investors and engaged in conduct that was critical to its success."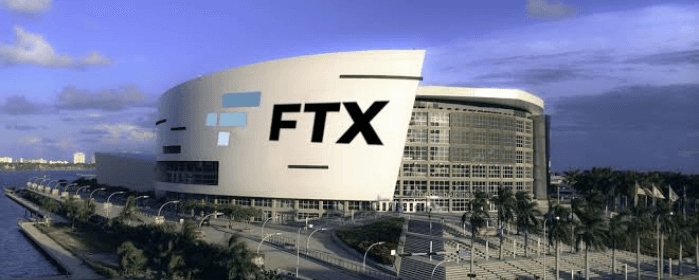 Where Does This Leave SBF?
The accusations were made public on the same evening that the former CEO of FTX, Sam Bankman-Fried, was traveling from the Bahamas to New York, where he would face eight federal criminal charges from the same prosecutors who accepted plea pleas from Ellison and Wang.
According to the judge's statement, Bankman-Fried and Ellison caused the valuation of Alameda's FTT holdings to be inflated by manipulating the price of FTT.
This, in turn, caused the value of collateral on Alameda's balance sheet to be overstated, and it also misled investors about FTX's risk exposure.
Attorney Damian Williams said that the Southern District of New York would be the jurisdiction in which the SBF case will be brought.
Although a specific day and time for his court appearance have not yet been made public, it is expected that it will take place in the same location.