CoinCorner, a worldwide leader in Bitcoin and Lightning Network services, has formed a partnership with Seed Group, a firm that is a member of the Private Office of Sheikh Saeed bin Ahmed Al Maktoum, to make it easier for customers in the United Arab Emirates (UAE) to conduct Bitcoin transactions.
Hisham Al Gurg, CEO of Seed Group and the Private Office of Sheikh Saeed bin Ahmed Al Maktoum, stated that a significant number of businesses, in addition to private individuals, are prepared to acknowledge Bitcoin and other forms of digital currency as legitimate forms of payment for future transactions.
Through the development of an ecosystem for digital currencies, the United Arab Emirates (UAE) intends to provide a setting that is conducive to the expansion of financial technology businesses.
In the digital economy of the Emirates, businesses dealing in cryptocurrency have a tremendous amount of untapped potential, according to him.
CoinCorner will be able to expand its operations into the Emirates and the rest of the Middle East with the assistance of Seed Group.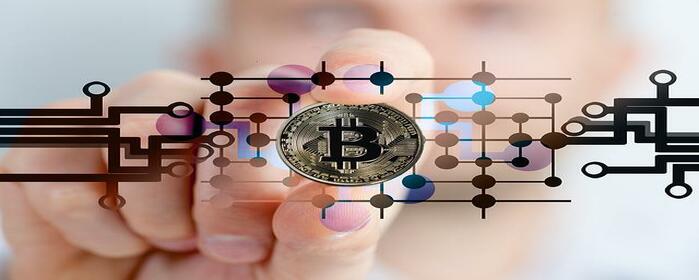 Seed Group will also assist CoinCorner in effectively marketing its products and services, reaching its audience, and gaining access to the highest decision-makers in both the public and private sectors.
CoinCorner will have more options to reach out to potential customers residing in the Middle East, Africa, and Asia as a result of this agreement, which will provide CoinCorner access to one of the economies that are expanding at the quickest rate.
Dubai and Crypto
In order to make a transaction using digital currency, a customer in Dubai, the United Arab Emirates (UAE) must first visit an "exchange house" to have their funds converted into fiat currency (such as UAE Dirhams or US Dollars). e-Toro, Coinbase, and OKX are just some of the crypto exchanges operating in the UAE.
Companies dealing with cryptocurrency payments are still relocating to the United Arab Emirates (UAE), showing that the country's attempts to attract crypto-based companies are paying off.
Earlier this year in March, both Crypto.com and Bybit announced that they will be setting up shop in Dubai. Bybit established its worldwide offices in Dubai, and Crypto.com relocated its regional headquarters there as well.