According to documents that were filed with the court and released the day before yesterday, Ryan Salame, who had previously served as the co-CEO of FTX exchange, alerted the Securities Commission of the Bahamas on November 9 that FTX had sent monies to Alameda Research.
In a letter dated November 9, SCB executive director Christina Rolle requested an urgent criminal inquiry from the Royal Bahamas Police Force.
According to Christina Rolle, the commission was notified today by Mr. Salame that funds belonging to customers, which may have been kept with FTX Digital, were moved to Alameda Research.
According to what Rolle wrote, the commission interpreted Mr. Salame to advise that the transfer of customers' funds in this way was contrary to the usual corporate governance and operations of FTX Digital.
He also said that the transfers may constitute misappropriation, theft, fraud, or some other kind of crime.
On November 9, Salame issued a warning to the SCB. This occurred only two days before FTX and its subsidiaries submitted their Chapter 11 bankruptcy petition and Sam Bankman-Fried resigned as CEO.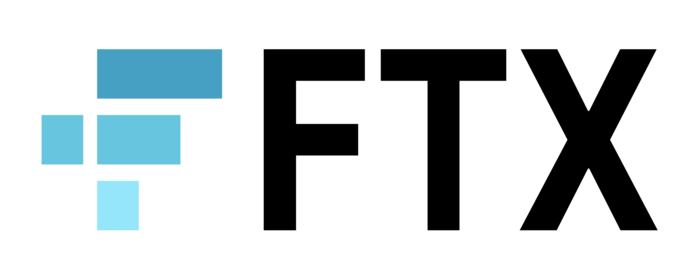 In addition, Salame disclosed to the authorities that the CEO Sam Bankman-Fried, the director of engineering Nishad Singh, and Gary Wang, who was also a co-founder of both FTX and Alameda, were the only ones who have the requisite codes or passwords to transfer client assets to Alameda.
SBF Might Go to Jail
The fact that Bankman-Fried is the only individual associated with FTX and Alameda to have been prosecuted so far lends support to the theory that officials from both companies are cooperating with law enforcement.
In addition to wire and securities fraud, he is accused of engaging in illegal activities relating to the laundering of money and breaches of political campaign funding laws.
At the end of the trial that took place yesterday, a judge in the Bahamas denied his plea for release and remanded him to custody, ordering that he remain there until February next year.
Moreover, the founder of FTX is accused of fraud by the Securities and Exchange Commission (SEC) and the Commodity Futures Trading Commission (CFTC).