The South Korean district court has ruled in favour of former Terraform Labs CEO and co-founder, Hyun-seong Shin, creator of the Terra blockchain, on alleged security violation charges, asserting that the LUNA token, part of the LUNA ecosystem, is not a security.
According to the local daily report, the court clarified that LUNA is not a security under Korea's Capital Markets Act, yet the court tried to push for the Idea that LUNA is a investment so they could proceed under the security workframe.
Consequently, Seoul's southern district court rejected the prosecution's appeal to seize Shin's properties and arrest him based on alleged securities law violations. 
Earlier, the prosecution argued that Luna's fraudulent transactions not only breached the Capital Market Act but also involved property crimes (fraud), which could warrant property confiscation.
The court's ruling partly read that:
"Luna Coin is difficult to perceive as a financial investment product governed by the Capital Markets Act."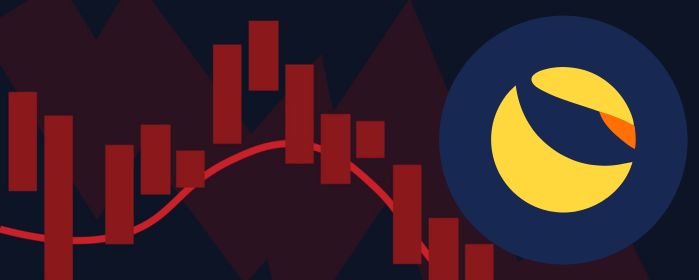 In view of the above, the court dismissed the prosecution's request to confiscate the accused's properties, noting that there was no empirical premises to justify the confiscation of the property in question.
This ruling is significant as it explicitly stated that Luna is not a security, which was a clear divergence from other courts' often cautious language that there is room for dispute in terms of the law.
Reacting to the development, the lawyer for the former CEO ascertained that the court denied the prosecution's requests for arrest warrants for his client and related individuals. He reaffirmed that Luna could not be considered an investment product.
Do Kwon's Trial Rages On
The latest judgement by the South Korean district court doesn't in anyways absolve the TerraForm Labs co-founder and CEO, Do Kwon, from the myriad of allegations against him.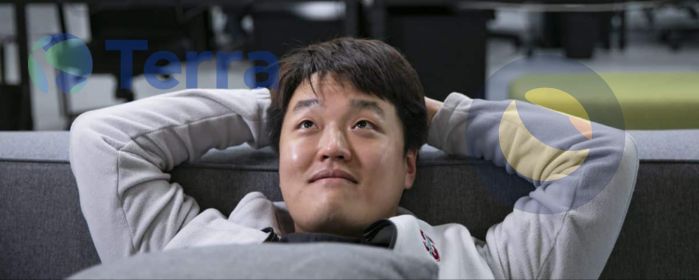 While the latest ruling is notable because it stated clearly that Luna is not a security, the United States Securities and Exchange Commission (SEC) continued to charge Terraform Labs and its founder, Do Kwon, with violation of securities law. 
Although the allegation has been repeatedly denied by Do Kwon's lawyers, it remains to be seen if he would be absolved or not.
As at present, Do Kwon is still in Montenegro prison and faces at least one year jail term for using a fake passport.