As a new wave of Ethereum (ETH) withdrawals occurs, primarily due to Kraken, staking deposits have nearly matched them, as per data released by analytics platform Nansen.
Third round of principal withdrawals underway

Again largely Kraken, bringing their total principal withdrawn to almost 400k

Source: @nansen_ai pic.twitter.com/jVnnxnl5Jf

— Martin Lee | Nansen 🧭 (@themlpx) April 24, 2023
It is noteworthy that the third phase of Ethereum staking withdrawals started on April 24 and continued into April 25, with crypto exchange Kraken accounting for a significant portion of these withdrawals.
It should be clearly stated that the gradual phase refers to the number of days required to process partial withdrawals and rewards, which Nansen recently estimated to fall within four and a half days.
— Martin Lee | Nansen 🧭 (@themlpx) April 24, 2023
On April 24, a total of 61,608 ETH was withdrawn in principal and reward withdrawals, while simultaneously, 63,009 ETH were equally deposited according to Nansen.
In view of the development, there has been no change in the balance of staked ETH over the past 24 hours.
Recall in February that the United States Securities and Exchange Commission (SEC) imposed enforcement actions and a fine on Kraken, forcing it to halt its Ethereum staking services for allegedly selling unregistered securities.
As a result, a substantial amount of ETH withdrawal came from Kraken wallets as assets were returned to stakers. Nansen reports that 2.3% of the total withdrawable ETH still originates from Kraken.
Nansen revealed that 632,651 ETH, worth approximately $1.16 billion, are in the pending withdrawal queue.
Prior to the latest withdrawal wave, Nansen recorded an all-time high in total staked ETH, reaching 18,796,663 ETH, valued at roughly $34.5 billion on April 24.
Fears Over Ethereum Sell-Off Quashed
It is incontrovertibly clear that the fears of a significant exodus of staked Ethereum following the Shapella upgrade have been alleviated.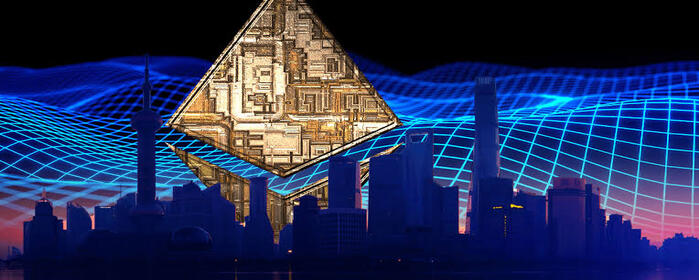 While the report shows that 1.66 million ETH has been withdrawn since April 12, approximately 1.07 million ETH has been deposited, indicating a continued interest in staking Ether.
Recall that Ethereum dominance overtook Bitcoin at the height of the Shanghai upgrade with each digital asset having 1.1% and 1% respectively on April 14.
It appears that Ethereum footing is getting more established in the crypto market. At the time of writing, Ethereum is trading at $1816 according to CoinMarketCap data.