In a YouTube livestream interview, CEO Kris Marszalek of the Singapore-based cryptocurrency exchange Crypto.com dismissed concerns that the platform would be doomed because of its ties to the defunct cryptocurrency exchange FTX.
This week, rival cryptocurrency exchange FTX abruptly collapsed and filed for bankruptcy, sending shockwaves across the crypto community.
Now, Crypto.com is under scrutiny after wiring $400 million to the incorrect destination (yet again), prompting anxiety among crypto observers.
On Twitter, Marszalek claimed that the transaction had been made inadvertently, and a business representative has revealed that the money had been transferred to Gate.io by mistake after being earmarked for an offline cold storage crypto wallet.
Marszalek pointed out that the company has some vulnerability to the catastrophic collapse of FTX. Nevertheless, this was restricted to a maximum of $10 million. He then went on to substantiate the assertion that Crypto.com has a robust balance sheet.
Marszalek also disclosed that his company had recouped $990 million from FTX. He said this while admitting the flow of cash that occurred between FTX and Crypto.com.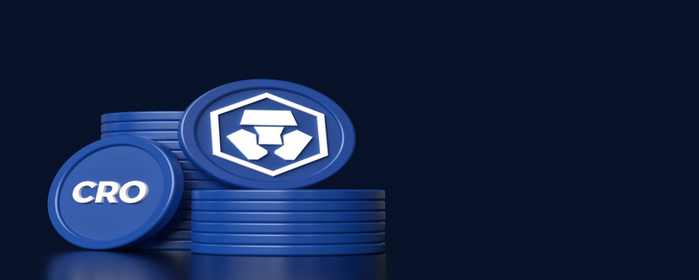 In contrast to the claims made by FTX and Alameda about the use of FTX's token, FTT, as loan collateral, CRO, Crypto.com's token, has never been used in this way, as stated by the company's CEO.
Crypto.com Native Token In The Red
The price of Crypto.com's CRO token has decreased by roughly 40% over the course of the previous week due to worries that the cryptocurrency exchange would be the next to experience a liquidity crisis.
According to data provided by Nomics, the daily volume of the exchange has dropped from its highs of around $4 billion in October of the previous year to approximately $284 million in the most recent month. Additionally, withdrawals are on the rise again as users and investors remove their funds from the platform.
This might be due to the fact that an increasing number of online personalities have recommended users to withdraw their cash from the site, in spite of the fact that the CEO of Crypto.com has assured traders that their monies are safe on the platform.