Cardano and Ether are two of the most popular cryptocurrencies in the market, and they both saw a significant increase in their prices on June 21, 2023. This was driven by a strong rally in Bitcoin, which broke above $28,000 for the first time in weeks and triggered a wave of short liquidations.
According to CoinMarketCap, Cardano's ADA token surged as much as 7% and reached a high of $0.2789, while Ether's ETH token also gained 7% and touched $1800. Both coins posted one of the largest single-day gains this month and outperformed Bitcoin, which rose 5% to $28,900.
Crypto Investors Are Hopefull Regarding Bitcoin ETF
The rally in Bitcoin was fueled by positive news from the institutional side, as investment giant BlackRock filed for a potential U.S. Bitcoin ETF last week. A possible outcome of the filing's approval is that Bitcoin would receive more investments and increase its value in the market. This is what some crypto experts predict.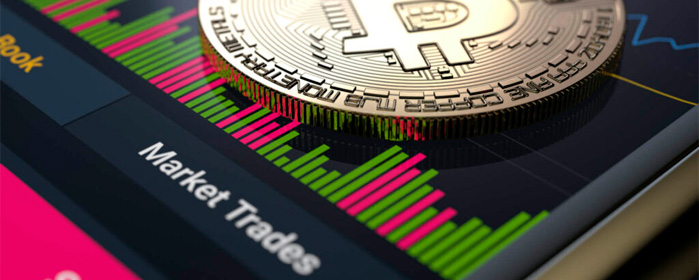 The bullish sentiment also caused many traders who were betting against Bitcoin to close their positions and incur losses. According to CoinGlass, short traders lost $125 million across crypto-tracked futures, with Bitcoin accounting for $54 million of that amount. Other coins that saw short liquidations include Sui, XRP, Bitcoin Cash, Stacks, and Conflux.
Cardano and Ether are both smart contract platforms that aim to enable decentralized applications (DApps) and Web3 development. They have been competing for market share and developer attention in the crypto space, with Cardano claiming to offer a more scalable and secure alternative to Ether.
However, both platforms have also been working on improving their technology and expanding their ecosystems. Cardano is working on multiple features to be added to their network in the coming months/years. Ether is also working on several upgrades for its network. 
The future of both Cardano and Ether looks bright, as they continue to innovate and attract users and developers. The recent rally in Bitcoin has also boosted its momentum and shown that the crypto market is still resilient and optimistic.