The footwear manufacturer Nike is taking more steps towards Web3 with the debut of .SWOOSH, a new web3 platform aimed at developing a community around its smart wearables. The announcement was made by the firm on Monday.
The .Swoosh platform is being marketed by Nike as the hub of the company's digital activities around Web3.  intended to highlight the brand's NFTs and virtual clothing projects.
This includes future opportunities for consumers to become co-creators and partake in digital product royalties. The design of the event is geared toward achieving this objective.
Nike will leverage the platform as a central distribution point to create a line of virtual clothing and accessories, such as t-shirts and shoes, for avatars that are compatible with Web3 games.
In addition to this, it will make use of Web3 technology to enable users to access real-world rewards, such as special merchandise or conversations with professional sportsmen.
Other well-known NFT experiments, such as the one that Adidas is running, include the provision of tangible merchandise or advantages in the actual world.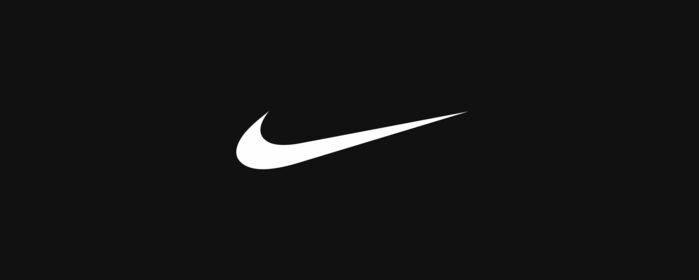 Through an easily navigable platform, the firm is developing a market for the foreseeable future that will be open to Web3 enthusiasts.
According to Ron Faris, General Manager of Nike Virtual Studios, in this new arena, the .SWOOSH community and Nike will be able to collaborate on the creation of content, share that content, and profit from it.
Nike Continues to Get into Blockchain
Over the course of the last several years, Nike has been consistently moving forward with expanding its Web3 strategy.
After submitting a patent application for Web3 shoes known as Cryptokicks in 2019 and analyzing its shoes with an RFID lab in 2020, the footwear giant recently purchased digital fashion company RTFKT Studios in order to create non-fungible tokens (NFTs) of their own.
In addition, Nike will be releasing digital clothing for RTFKT's CloneX NFT avatars, which the owners of those avatars will be able to use in Web3 games and metaverse worlds that support the software.
RTFKT x Nike Dunk Genesis CryptoKicks was the name given to the company's first shoe line, which was released back in April.