According to data that was made public on Tuesday, digital asset exchange Crypto.com has reportedly registered with the United Kingdom's financial regulator, the Financial Conduct Authority.
Crypto.com Granted A Permit To Perform Crypto Activities in The U.K.
The Financial Conduct Authority (FCA) in the United Kingdom has granted the cryptocurrency platform Crypto.com regulatory license to operate as a crypto asset firm.
Crypto.com is headquartered in Singapore. This information was made public on the official website of the corporation on August 17, 2022, in the form of a news release.
According to the Chief Executive Officer of Crypto.com, Kris Marszalek, the United Kingdom is a strategically significant market for them.
He cited a surge in crypto use in the nation as well as the ambition of the government to make Britain a center for crypto assets as evidence.
This most recent turn of events follows in the footsteps of Crypto.com's recent progress in obtaining regulatory licenses.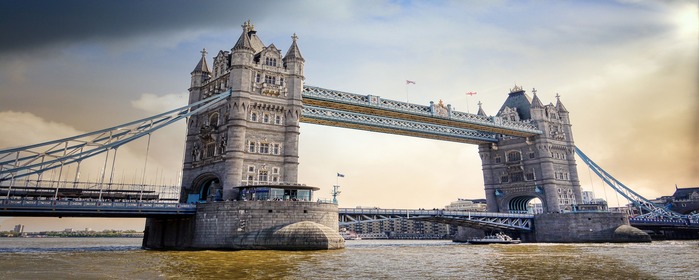 It has also obtained a pre-registration undertaking with the Ontario Securities Administration in Canada, along with a Major Payment Institution License from Singapore, a Virtual Asset License from the Dubai Regulatory Authority, and a number of additional licenses from other locations.
The Financial Conduct Authority (FCA) was subjected to criticism in the cryptocurrency industry when it rejected registration requests from a large number of crypto firms.
When it comes to cryptocurrencies, the regulator said a month ago that it will always take a hawkish approach surrounding consumer protection.
In spite of its goals to expand around the globe, Crypto.com has lately encountered a number of obstacles. As Crypto.com attempted to negotiate the headwinds of the bear market in June, the company let go of 5% of its personnel, which equaled 260 individuals.
It was reported on Tuesday that Crypto.com was going through another round of layoffs.