The first quarter of 2023 has seen a remarkable decline in the number of crypto hacks and the number of funds stolen by cybercriminals. According to a report by TRM Labs, the average hack size dropped by nearly 65% compared to the same period in 2022, and the total amount stolen was less than $11 million. 
Hackers Give Crypto Market a Moment of Peace
This is a significant improvement from the record-breaking year of 2022, when hackers stole approximately $3.8 billion worth of cryptocurrencies, mostly from decentralized finance (DeFi) protocols and North Korea-linked attackers.
However, this decline should not be taken as a sign of permanent security enhancement in the crypto industry. Rather, it should be viewed as a temporary suspension before a potential storm of new attacks. TRM Labs warns that the crypto community should remain vigilant and proactive to prevent future hacks, as a few large-scale incidents could reverse the trend and lead to a resurgence of hacking activity. 
The report suggests that some factors may have contributed to the decline in Q1 2023, such as the sanctions on cryptocurrency mixer Tornado Cash and the arrest and charges against Mango Market's exploiter Avraham Eisenberg. These actions may have deterred some potential hackers from launching attacks on crypto platforms.
However, these factors are not enough to guarantee a long-term improvement in the security landscape of the crypto industry. As the report points out, hackers are constantly evolving their techniques and strategies to exploit vulnerabilities and loopholes in cryptosystems.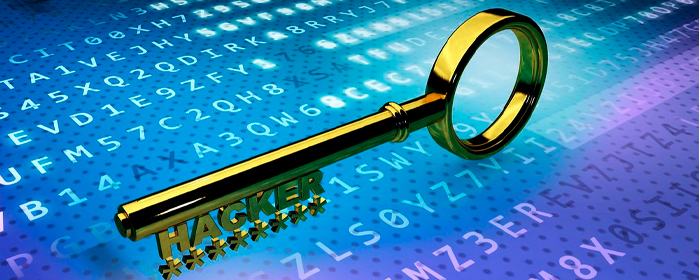 What Can the Crypto Market Do to Keep the Numbers Down? 
For instance, in April 2023, a prominent crypto exchange, Bitrue, was hacked and lost $23 million worth of Ethereum, Gala, and other cryptocurrencies from one of its hot wallets. Another hacking spree occurred in April 2023, targeting crypto whales and early investors across 11 different blockchains and stealing $10 million from their accounts.
Therefore, the crypto industry must adopt more robust and comprehensive security measures to protect its users and assets from malicious actors. Some of the recommended practices include conducting code audits by third parties, implementing simulated attack tests, monitoring suspicious activity, and using automatic switches to halt transactions if anomalies are detected.
Additionally, the crypto industry should cooperate with law enforcement agencies and regulators to track down and prosecute hackers and recover stolen funds. By doing so, the crypto industry can enhance its reputation and trustworthiness among its users and investors.