Ethereum co-founder Vitalik Buterin has expressed concerns over extending the functionalities of Ethereum's consensus mechanism beyond its fundamental roles via a May 21 blog post titled, "Don't overload Ethereum's consensus."
Buterin's call serves as a cautionary note against potential threats to the blockchain ecosystem due to overloading.
Don't overload Ethereum's consensus:https://t.co/07tzyCrZcJ

— vitalik.eth (@VitalikButerin) May 21, 2023
Ethereum consensus, a process of validating blocks via proof-of-stake (PoS) implemented in September 2022, primarily ensures block validation and network security. 
Meanwhile, overreaching this core function with additional responsibilities may introduce high systemic risks according to Buterin.
His post underscored the various proposals that emerged over time, proposing to extend Ethereum's social consensus for other uses. These include price and data oracles, re-staking initiatives, and using layer-1 soft forks for troubleshooting layer-2 projects. 
He considers the desire to enhance the blockchain's core functionality natural, given its significant economic weight and an extensive community. However, any such extensions risk rendering the core fragile.
According to Buterin, certain proposed strategies could result in potential bugs or even a deliberate 51% attack. For instance, creating ETH/USD price oracles that could encourage bribery amongst holders or validators can lead to potential money forks in case of disputes.
Recognizing the need for improved oracles, Buterin suggested a case-by-case approach as each issue is fundamentally unique. He stressed the potential increase in costs, complexities, and risks associated with broadening the duties of Ethereum's consensus.
Developments After the Historic Ethereum (ETH) Merger
Following the historic Ethereum upgrade known as the merge on Sept. 15, 2022, a number of events have occurred. One of which includes the removal of Ethereum from the Paxful trading pair after its shift to a proof-of-stake (POS).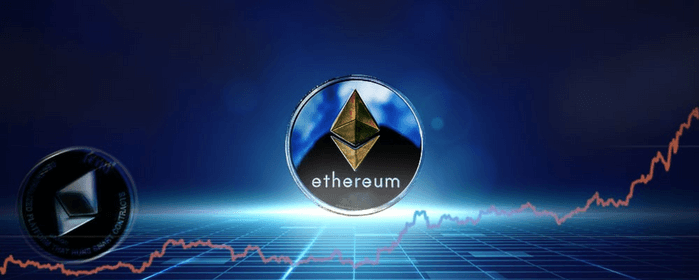 Nonetheless, the transition has positively impacted the price of Ethereum (ETH). At the time of writing, Ethereum is trading at $1812 according to CoinMarketCap data. 
Worthy of note, however, is the position of Vitalik Buterin against projects that their application-layer risks expanding the scope of blockchain consensus beyond core Ethereum protocol rules verification. 
He remained resolute on chain minimalism, endorsing re-staking uses that do not appear to expand Ethereum consensus's role, and encouraging developers to explore alternative security strategies.