According to a recent Reuters report, the U.S. Federal Reserve has provided more guidance for banks thinking of potentially engaging in cryptocurrency-related operations, emphasising that businesses must contact the Fed beforehand and ensure that anything they do is authorized.
In spite of the fact that cryptocurrencies would provide banks "potential opportunities," the Fed advised firms to put mechanisms in place in advance to make sure the unpredictable currencies did not endanger consumer rights or safety.
Updated guidelines for banks
Furthermore, banks are advised to inform the Fed of their involvement in the digital asset market before beginning any crypto-related activities. Banks that have already explored crypto projects should likewise inform the Fed of their actions.
Additionally, the Fed urged state member banks to notify their state regulator before engaging in cryptocurrency-related practices.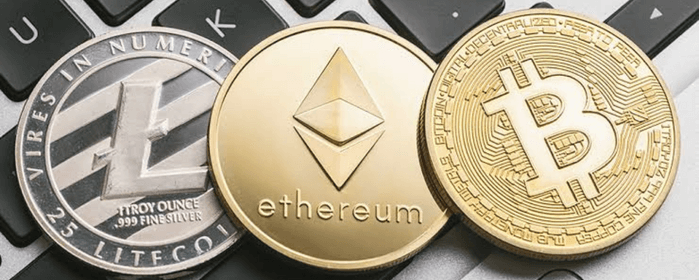 In the supervisory letter, the Fed advised banks it regulates to take a number of precautions before engaging in any activity that has to do with cryptocurrencies.
"Banks should also have adequate risk management systems and controls in place before getting involved in crypto to ensure that any endeavours were conducted safely and soundly and were compliant with relevant consumer protection statutes," the Fed said.
Just a few days prior, a number of Democratic senators, led by Massachusetts Sen. Elizabeth Warren, demanded that the U.S. Office of the Comptroller of the Currency (OCC) withdraw its previously issued crypto guidance and replace it with "a comprehensive approach in coordination with other prudential regulators."
2022 to bring more clarity
Another Reuters report shows that the OCC and American banking authorities stated in 2021 that traditional banks face "potential opportunities and risks" as a result of the cryptocurrency market's explosive growth.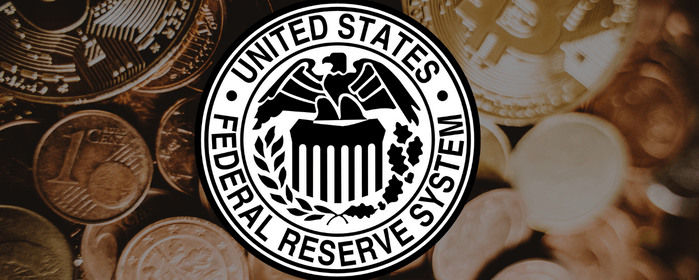 They insisted that regulators wanted to give the institutions they were watching "coordinated and timely" clarification.
However, the agencies assert last year that they were preparing to offer more clarity throughout 2022 regarding expectations for safety and soundness, consumer protection, and compliance with current laws and regulations, as well as whether specific activities involving crypto-assets carried out by banking organisations are legally permissible.
It is important to mention that during the past few months, the price of the widely traded digital asset Bitcoin has fallen precipitously from its record high, leaving investors helpless. Most other well-known crypto-assets have also recently seen greater drops as well, with leading crypto companies shutting down as a result.