After stopping withdrawals, cryptocurrency lender Vauld Group has now applied for protection from its unsecured creditors. Vauld Group is financially backed by Peter Thiel's Valar Ventures and Coinbase Global.
Vauld Files For Protection Against Creditors
The latest blog post says that the business submitted the papers on July 8. The management has determined that filing the Application for a Moratorium Order would be in the best interests of all stakeholders, including creditors, given the present situation.
This is done in order to provide Vauld management and its Singapore-based subsidiary, Defi Payments, the breathing room they need to be ready for the reorganization that will benefit all parties involved.
The crypto lender owes a total of 402 million dollars to its various creditors. According to a report in the Wall Street Journal, as of July 4, Vauld had ceased trading on its platform as well as deposits and withdrawals.
Because of the extreme volatility and months-long instability that has been plaguing the cryptocurrency market, this business is another in a string of crypto enterprises that have taken this precaution.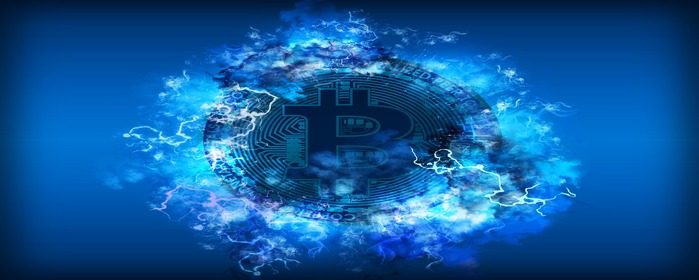 Since June 12, its consumers have withdrawn around $200 million worth of cryptocurrency from the site. In addition, beginning in June, Vauld reduced the amount of money paid to its executives by fifty percent, slowed down its recruiting process, and let some of its employees go.
According to the blog post, it is continuing to engage with Nexo, which signed a term sheet with Vauld earlier in July for a prospective acquisition, subject to a 60-day due diligence process.
Vauld adds that the negotiations are ongoing. Late in the previous month, Nexo made public its collaboration with the global banking powerhouse Citigroup (C) on a project to merge other crypto lenders who had been adversely affected by the recent market collapse.
It was stated that the corporation was considering acquiring Vauld as part of its strategy for potentially growing its footprint in Asia.