Tesla made a $1.5 billion investment in bitcoin at the beginning of last year, relying on what it deemed the long-term potential of the digital currency. Today, 75% of that holdings have been sold off.
Tesla Sells Off 75% Of Its Bitcoins
Tesla's comprehensive financial report for the second quarter of 2022 indicates that the company is struggling with inflation and the general slowdown in the economy, paired with a collapse in the values of Bitcoin and other cryptocurrencies.
In the letter that was sent to investors, executives from Tesla revealed that the business had sold 75 percent of its Bitcoin holdings, which resulted in an increase of cash on the company's balance sheet of $936 million.
It is a swift retreat for Tesla and CEO Elon Musk, who was a strong crypto booster throughout last year's runup and constantly tweeted about different digital currencies.
During that time, the market value of cryptocurrencies increased dramatically. During the course of the previous four months, which have been referred to as a crypto winter, Bitcoin price has seen a decline equal to the loss of over half its value.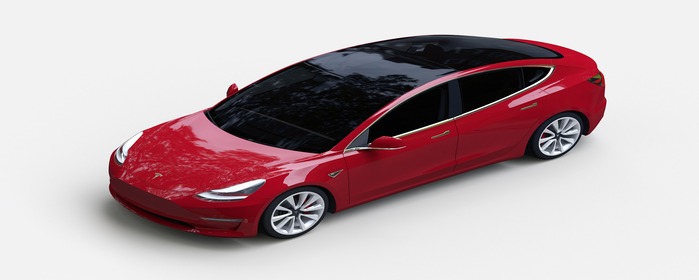 Musk said in an earnings conference on Wednesday that they liquidated a large portion of their Bitcoin assets because they were unsure when the COVID lockdowns in China would be lifted and wanted to maximize their cash on hand. He noted that Tesla is open to growing its cryptocurrency holdings in the future, and this should not be construed as a judgment on Bitcoin.
Tesla has had a tumultuous second quarter. Toward the end of April, the company's CEO, Elon Musk, sold billions of dollars worth of shares to pay for Twitter. The Company has been accused of breaking labor laws after reportedly letting over 500 Gigafactory employees go, and the layoffs have harmed the autopilot team. Earlier this month, the corporation also lost its chief of AI.