Cryptocurrency platform Vauld has announced that it had signed an indicative term sheet with cryptocurrency lender Nexo, which would enable Nexo to buy the Singapore-based cryptocurrency exchange, a day after it had blocked withdrawals for its over 800,000 customers.
Vauld co-founder and CEO Darshan Bhatija made the announcement on Twitter and stated, "I understand that a lot of our customers are nervous about your funds. We are working tirelessly to ensure your financials are protected. To that end, we've signed an indicative term sheet with Nexo to acquire up to 100% of Vauld."
London-based Nexo to acquire 100% of Vauld
Without providing a timeframe for the transaction's completion, Nexo, a competing cryptocurrency lender, announced that it will acquire up to 100% of Vauld and restructure its operations going forward to expedite the expansion of its footprint in Asia.
In a consolidation effort aimed at the betterment of the space, as well as the strengthening of our presence in Southeast Asia, we've entered exclusive talks with @VauldOfficial for the full acquisition of the Singapore-based company.https://t.co/AtsYQkEc8y

— Nexo (@Nexo) July 5, 2022
They claim that the competing firm wants to offer immediate support and remove the withdrawal restrictions put in place on Vauld's platform, but it did not specify how much it intended to pay for Vauld.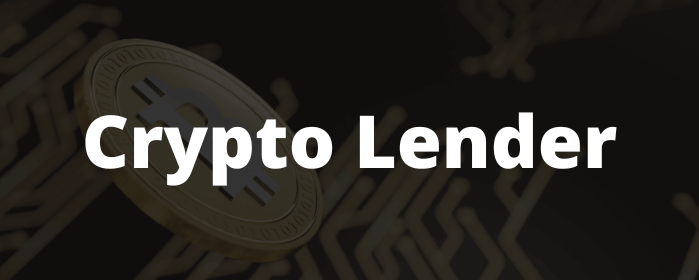 The completion of this transaction is subject to due diligence, which both teams are now working on, according to Darshan Bathija, who also noted that they feel Vauld coming under the management of Nexo will greatly assist them to reach the long-term value they seek to provide to all of their customers.
The management of Vauld informed their users in an official statement on Monday that despite their best efforts, they are having financial difficulties as a result of a number of factors, including the unstable market conditions, and the financial difficulties of their important business partners, which inevitably have an impact on them.
The struggling company claims that since June 12, 2022, when Terraform Lab's UST stablecoin failed, the Celsius network paused withdrawals, and Three Arrows Capital stopped making loan payments, consumers have taken more than $197.7 million out of the platform.