Finnish customs authorities have made an announcement that they recently sold confiscated Bitcoin worth €46.5 million ($47.35 million) and the proceeds would be donated to Ukraine, following the invasion by Russia.
According to a press statement issued today, the 1,889.1 Bitcoin was primarily seized in searches that took place before 2018. The haul was taken during drug seizures and handed over to the state by court orders, but it seems like there were some lengthy discussions on what to do with it.
But the decision on the tender wasn't made until April of this year when two firms were selected to handle the transaction. According to the report, the bitcoins were sold by the two cryptocurrency brokers that customs chose through a competitive negotiation process in late spring.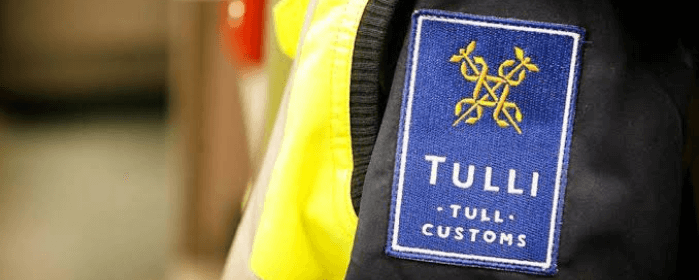 Millions to be donated to Ukraine
Following Russia's invasion of Ukraine in April of this year, Finland's Finance Minister Annika Saarikko tweeted that the nation would send "tens of millions" of euros made from the sale of confiscated Bitcoin to Ukraine.
Hallitus lahjoittaa @SuomenTulli takavarikoimien bitcoinien myynnin tuloutuksen ansiosta kymmeniä miljoonia Ukrainan auttamiseen. Historiallinen, yhteistyössä tehty päätös @VMuutiset& @Ulkoministerio.Ratkaisu oikeudentuntoinen ja hyvä.Kohdennus lisätalousarviossa lähiviikkoina.

— Annika Saarikko (@AnnikaSaarikko) April 27, 2022
Other seized cryptocurrencies are also in the possession of the Republic of Finland's customs department, although they only amount to "some hundreds of thousands of euros at most." The organisation still has 90 additional Bitcoin, worth around $2 million, while it awaits judicial decisions.