The crypto market showed little change on Monday in Asia, as investors remained wary of the future direction. JPMorgan Chase & Co. analysts said the downward trend in crypto prices has eased. U.S. stock futures rose, despite Fed chair Jerome Powell's speech on Friday that reaffirmed the possibility of prolonged high interest rates.
Crypto Market Slightly Change From Last Week
Bitcoin barely changed in the last 24 hours, trading at $26,050.62 in Hong Kong. The coin was down 0.59% for the week, according to CoinMarketCap data. The leading crypto stayed around $26,000 over the weekend, occasionally falling under the crucial support level.
The Cryptocurrency Fear and Greed Index shows that investors are fearful this week, meaning that the market is not oversold and not appealing to bargain seekers.
Ether rose by 0.35% to $1,653.79 but was down 1.73% for the week. On August 28, Ether, along with Bitcoin and other cryptocurrencies, experienced significant losses due to macroeconomic factors. These included uncertainty over the Fed's upcoming decisions on interest rates, the devaluation of the Chinese yuan, and the bankruptcy of Chinese property giant Evergrande.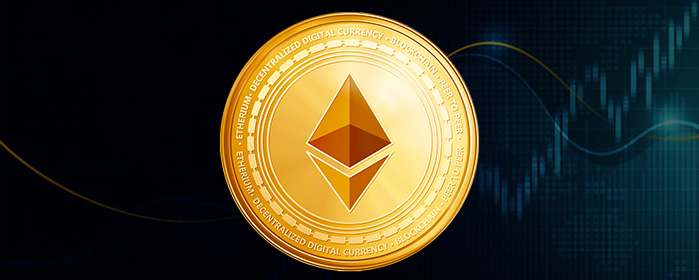 Ethereum is currently trading around $1,650, a crucial pivot point for the past 12 months. If it fails to hold this level, the price could drop to $1,200 within a week or two. However, a report by JPMorgan Chase & Co. analysts predicts limited downside for the crypto market as losses slow down. 
They observed a decrease in the number of unsettled Bitcoin-linked futures contracts on exchanges, indicating that the downward price trend is losing momentum.
The crypto market was stable or mixed among the top 10 non-stablecoin cryptocurrencies. Solana was the best performer, increasing 1.99% to $20.73 but still lost 4.89% for the week.
Solana's decline happened despite its partnership with Shopify, a Canadian e-commerce platform, to enable online shopping with USDC stablecoin without fees through Solana Pay, a free payment protocol on the Solana blockchain. The total crypto market value rose 0.18% to $1.05 trillion. Trading volume also increased 6.88% to $16.28 billion.